Scarecrow Rows will not be taking place in 2022. The annual Halloween Festival & Parade will be on October 29 at 9:45am - 1:00pm in Downtown Glen Ellyn.
When:
2021
Where:
Downtown Glen Ellyn
Event Description:
Follow the Rows and Rows of Scarecrows lined up in Downtown Glen Ellyn at this FREE family-friendly and socially distant outside event starting Saturday, October 16 through Halloween on Saturday, October 31. While choosing your favorite scarecrow, explore unique one-of-a-kind storefronts with their autumn decorated windows and dine the fall menus at our vibrant restaurants.
Vote for your favorite scarecrow created by scout troops, community members, local businesses, and non-profits. Voting will take place from our facebook page awarding the top scarecrows accolades for a job well done. Scarecrow Row Maps are available on-line so not to miss one of these unique and homemade scarecrows.
Scarecrow Rows is located in quaint downtown Glen Ellyn and easily accessible via the Metra or highway. Free parking is available at both downtown parking structures and flat lots. Use the map as a resource in helping locate convenient parking in the downtown.
SHOP & DINE IN GLEN ELLYN & HAPPY HALLOWEEN!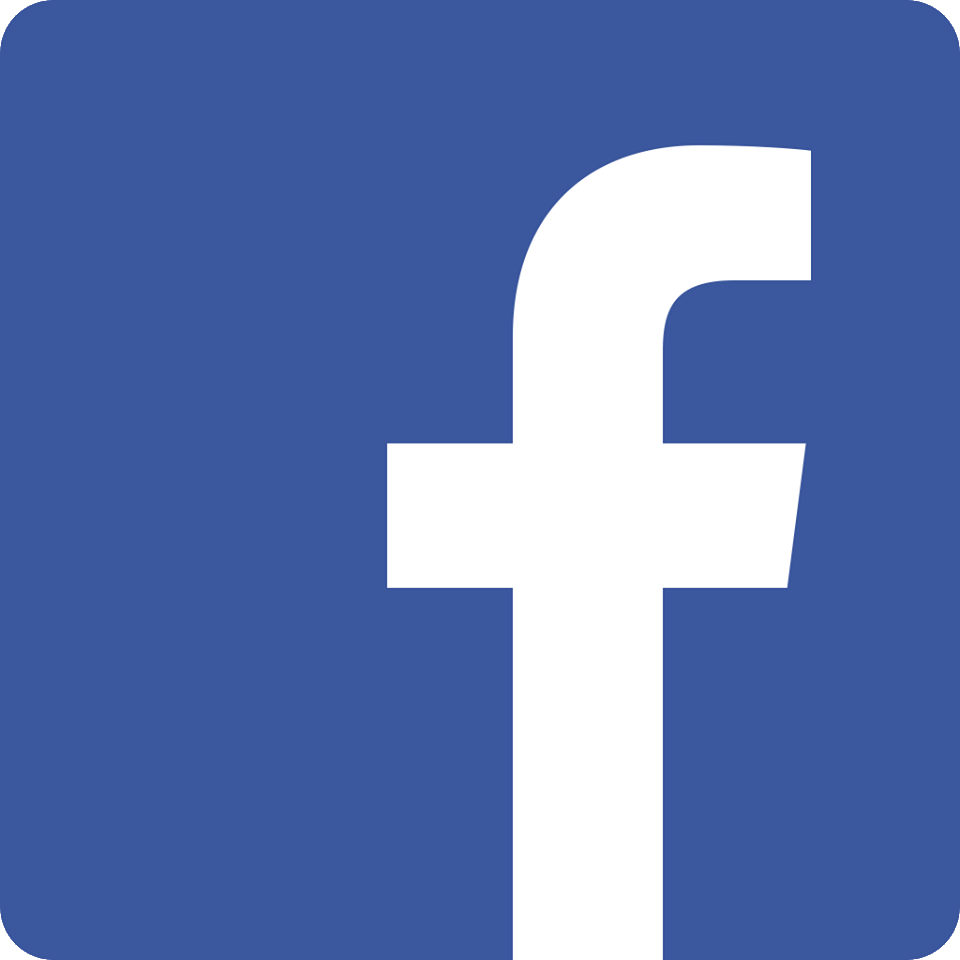 Thank you to everyone who voted! These scarecrows received the most likes on Facebook. Rows and rows of over 75 scarecrows are lined up in downtown Glen Ellyn.
Winner: The Very Hungry Caterpillar  Created By: Glen Ellyn Public Library
2nd Place: Dolphina  Created By: Girl Scout Troop 56020
3rd Place: Melody the Barbershop  Created By: The Village Vocal Chords of Harmony
Honorable Mention: Dorothy  Created By: Glen Ellyn Public Library Foundation
Honorable Mention: Oscar the Reformed Recycler   Created By: Girl Scout Troop #55117 & www.GoGreenGlenEllyn.org
Honorable Mention: Athena (Goddess of Justice)  Created by: League of Women Voters of Glen Ellyn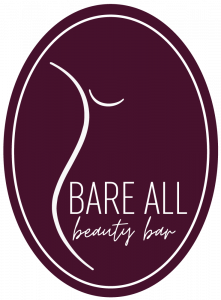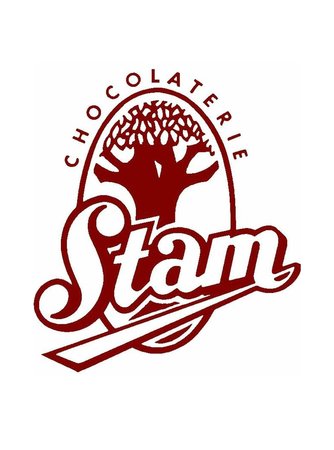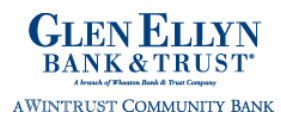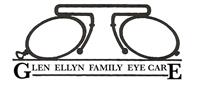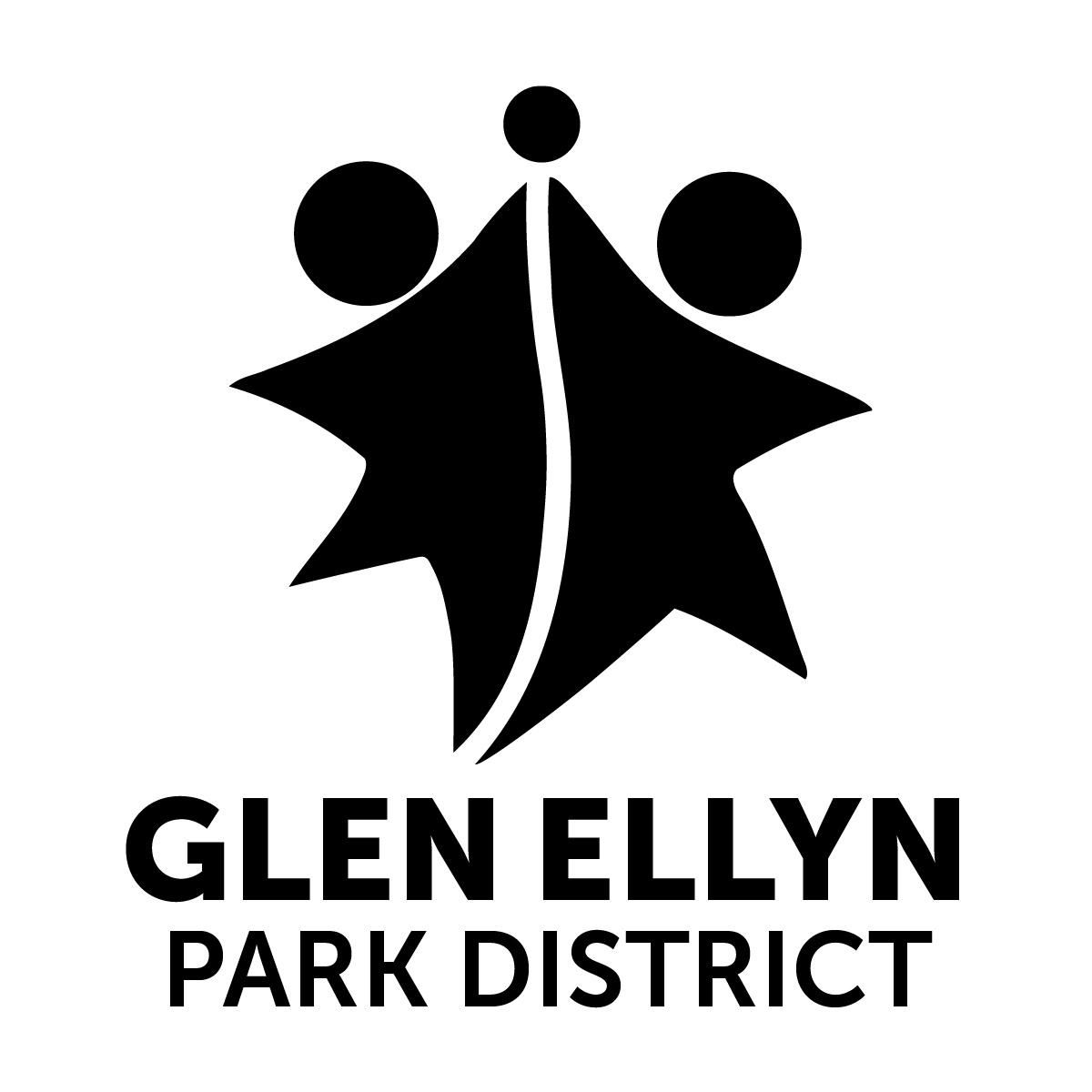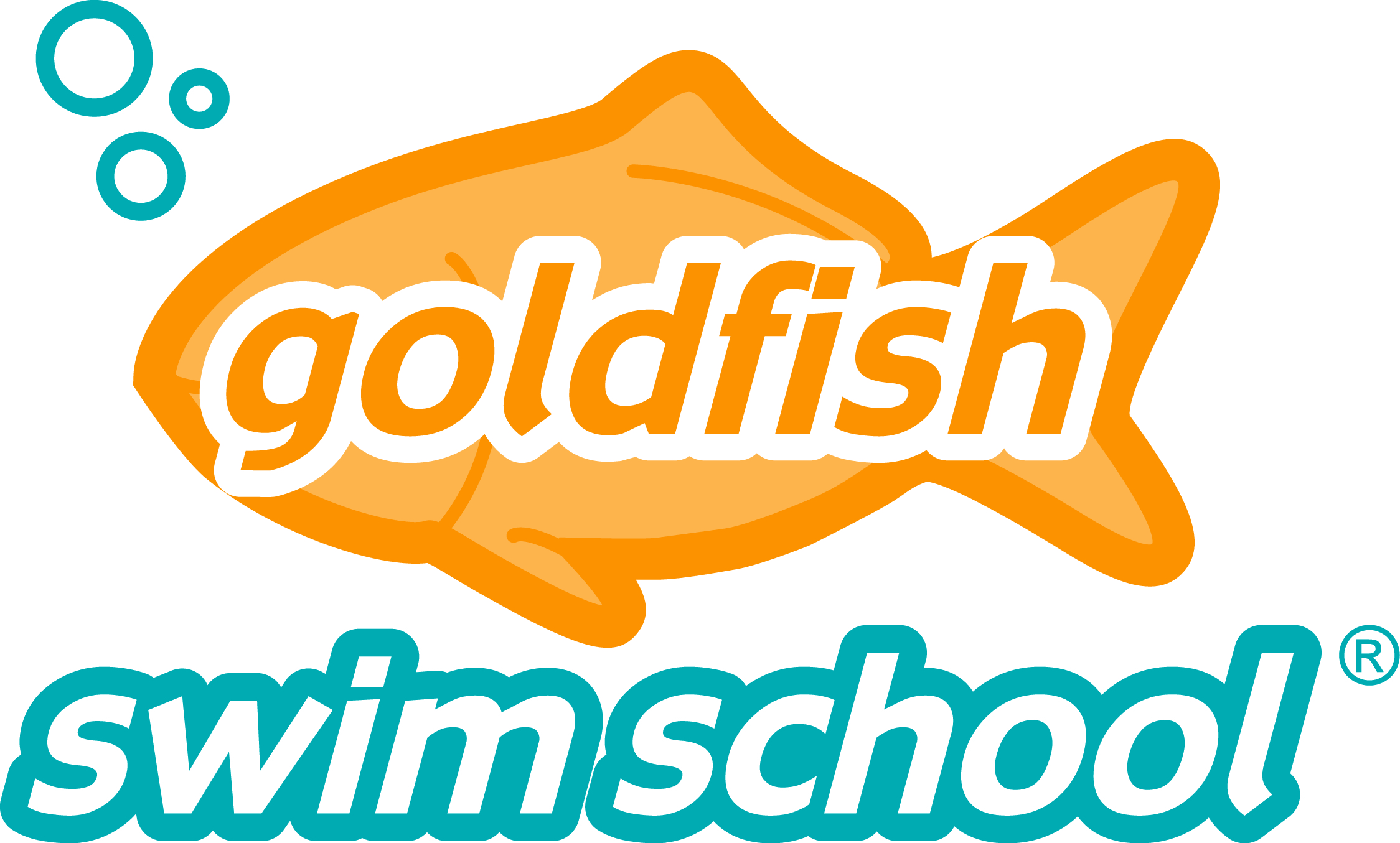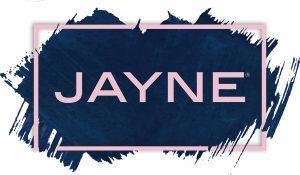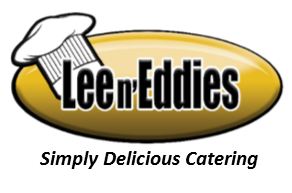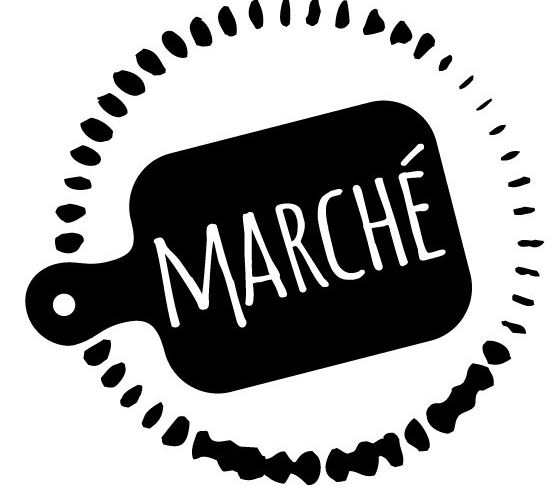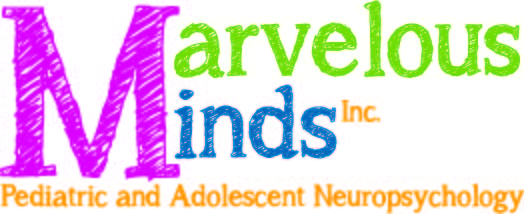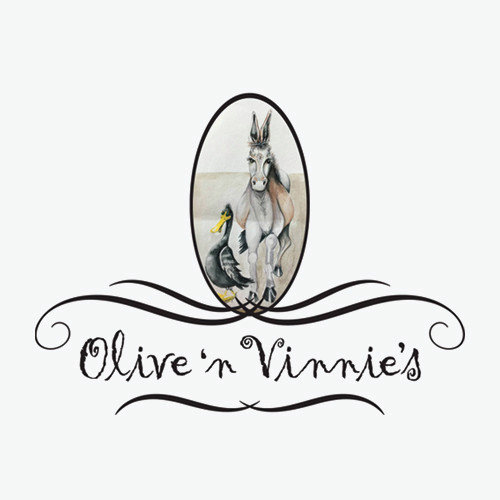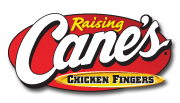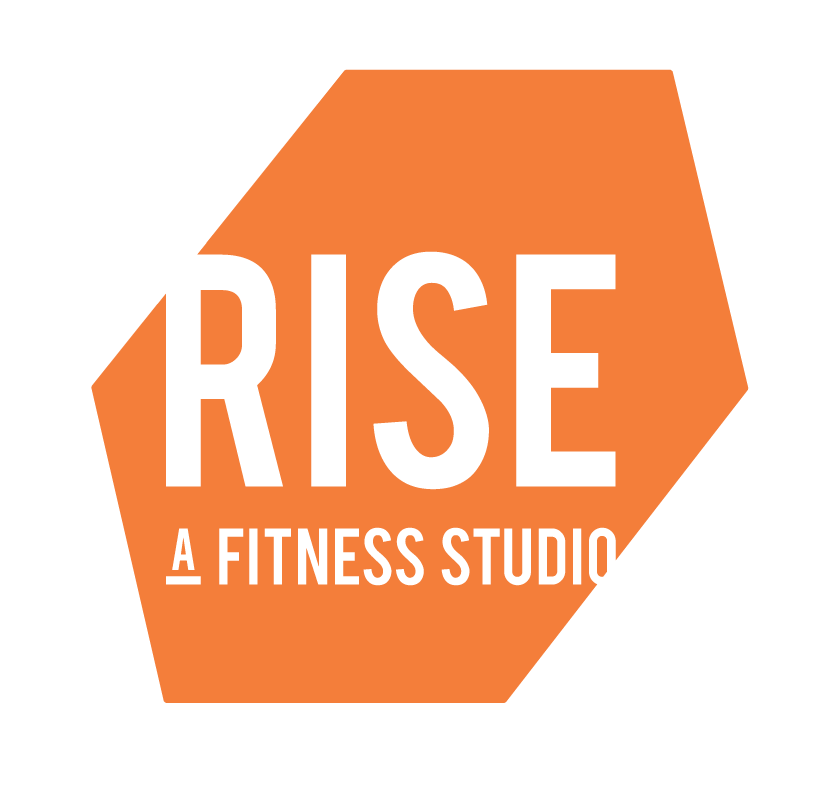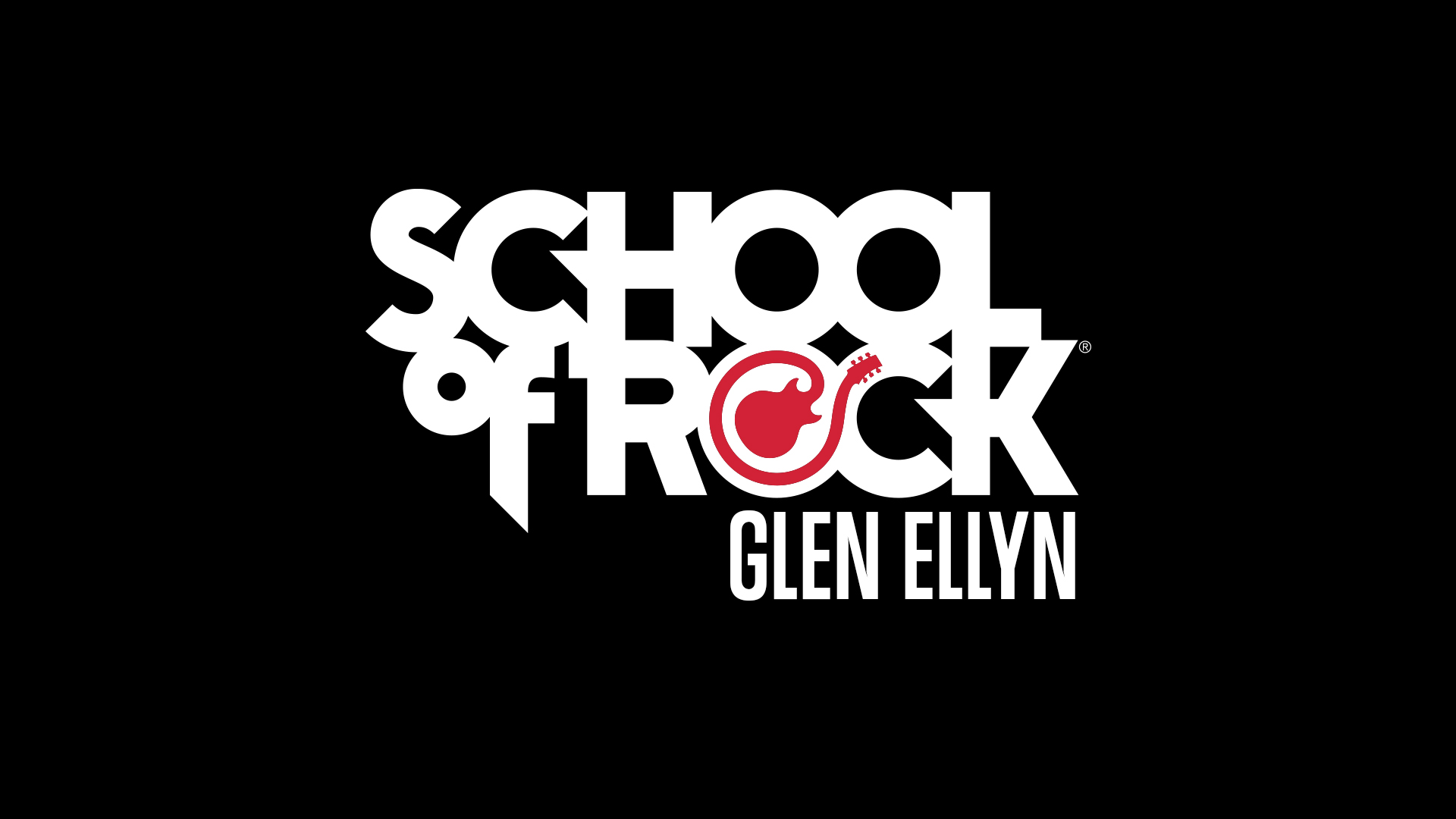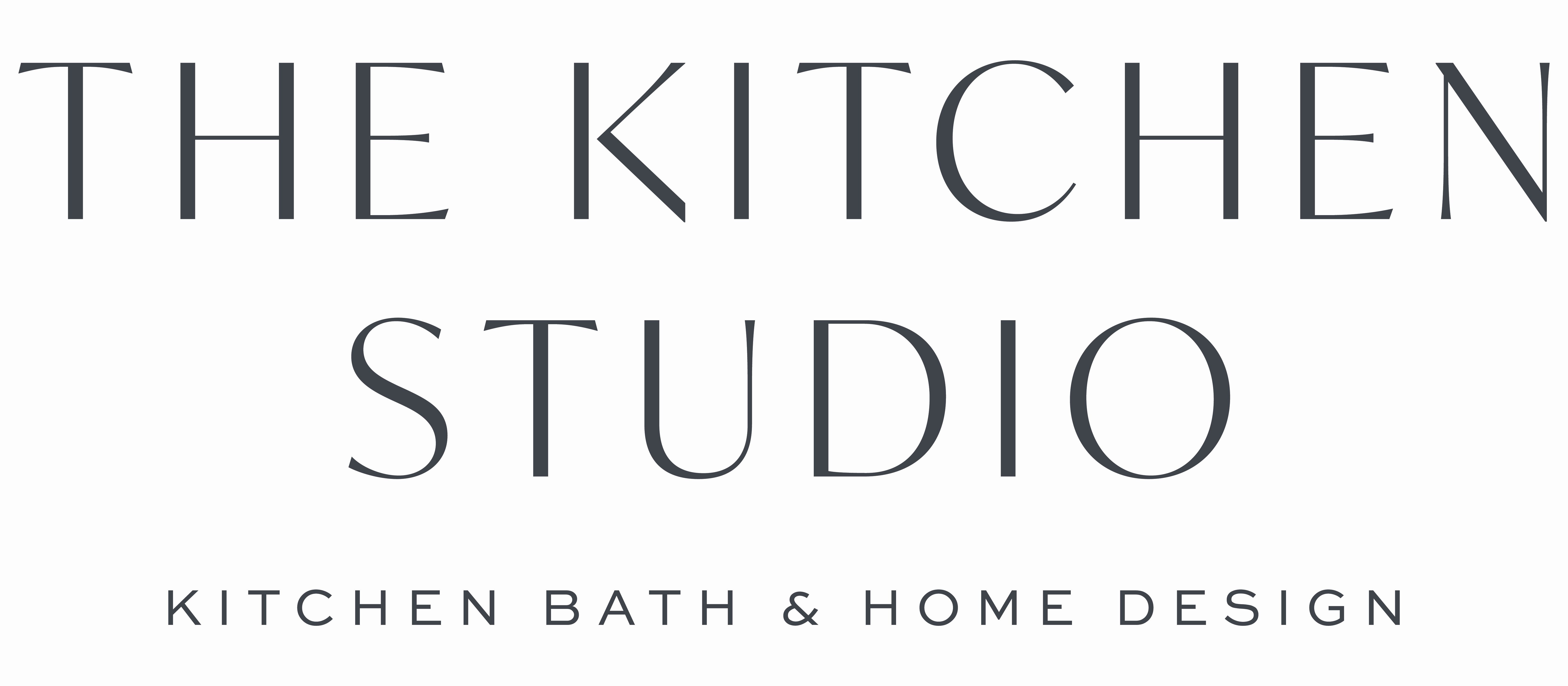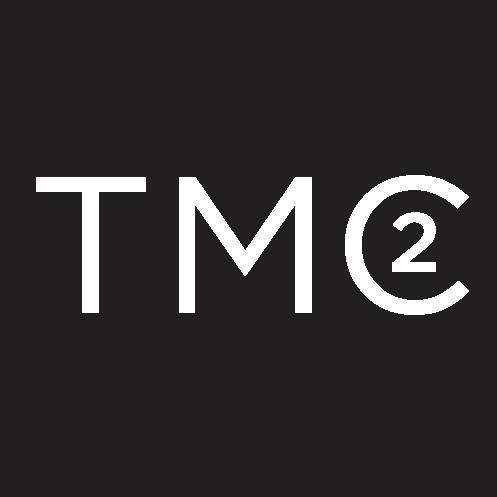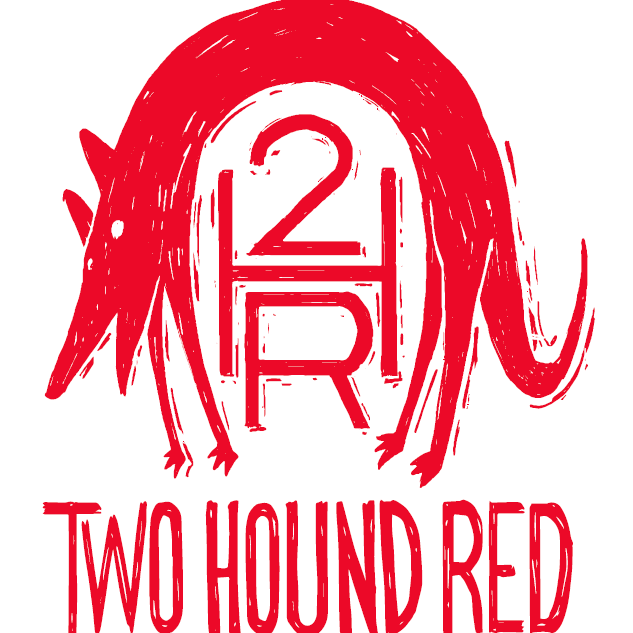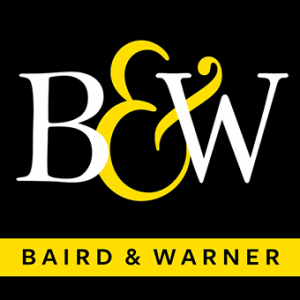 Scouts, Non-Profits & Businesses 
Building a Scarecrow Timeline
Nov 1- 4: Scarecrow Teardown

All scarecrows must be removed from their light pole by November 4.
Do not dispose your scarecrow in public trash bins.

Nov 1-5: Return Scarecrow Frame 

Return only the scarecrow frame to the Chamber Office (810 N. Main Street) November 1 – November 5 between 9am – 3pm. There will be a large green trash bin to place your frame and a sign out sheet.
Halloween Festival, Parade & Troop Window Painting
For more information visit