When:
October 16- 31, 2021
Where:
Downtown Glen Ellyn
Cost to Build:
Scouts & Non-profits: FREE
Businesses: $60
Sponsor a Scarecrow:
$60
Event Description:
Rows and Rows of Scarecrows will be lined up in Downtown Glen Ellyn. Join the fun and see the handmade Scarecrows created by community members, explore unique one-of-a-kind store-fronts with their decorated windows and dine the fall menu at one of our many restaurants.
Calling all Scouts, Non-Profits & Businesses to Build a Scarecrow! Register & pick up a Scarecrow Kit (frame, straw, etc.) from the Chamber office between Sept 27 - Oct 8 to assemble off site. Attach scarecrow downtown by Oct 15th. Show off your creativity!
Businesses Sponsor a Scarecrow! Make &/or sponsor a scarecrow for $60 and receive your company logo on signage of a scarecrow, the website, the map and social media. Money is used to purchase supplies for the kits & for supplies for the scouts and non-profits groups.
Maps will be available from sponsoring businesses and online. Maps will show route, scarecrow location with coordinating sponsors.
SHOP & DINE IN GLEN ELLYN & HAPPY HALLOWEEN!
Scouts, Non-Profits & Businesses Sign Up
Building a Scarecrow Timeline
Sept. 14: Build a Scarecrow Sign Up Opens
Sept. 27- October 8: Scarecrow Supply Pick up at Chamber Office
October 5 - Sign Up Closes.

*For late registration call the Chamber (630) 469-0907. 

October 8 - Location email to all registered.
October 9: Description is Due 
Oct 9 - 15: Install Scarecrows
October 16 - 31: Scarecrow Rows Event
Nov 1- 4: Scarecrow Teardown

All scarecrows must be removed from their light pole by November 4.
Do not dispose your scarecrow in public trash bins.

Nov 1-5: Return Scarecrow Frame 

Return only the scarecrow frame to the Chamber Office (810 N. Main Street) November 1 – November 5 between 9am – 3pm. There will be a large green trash bin to place your frame and a sign out sheet.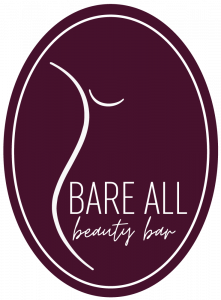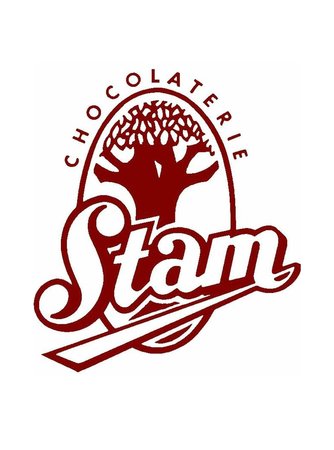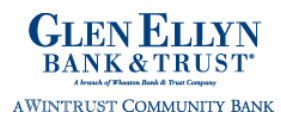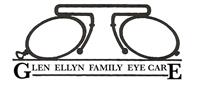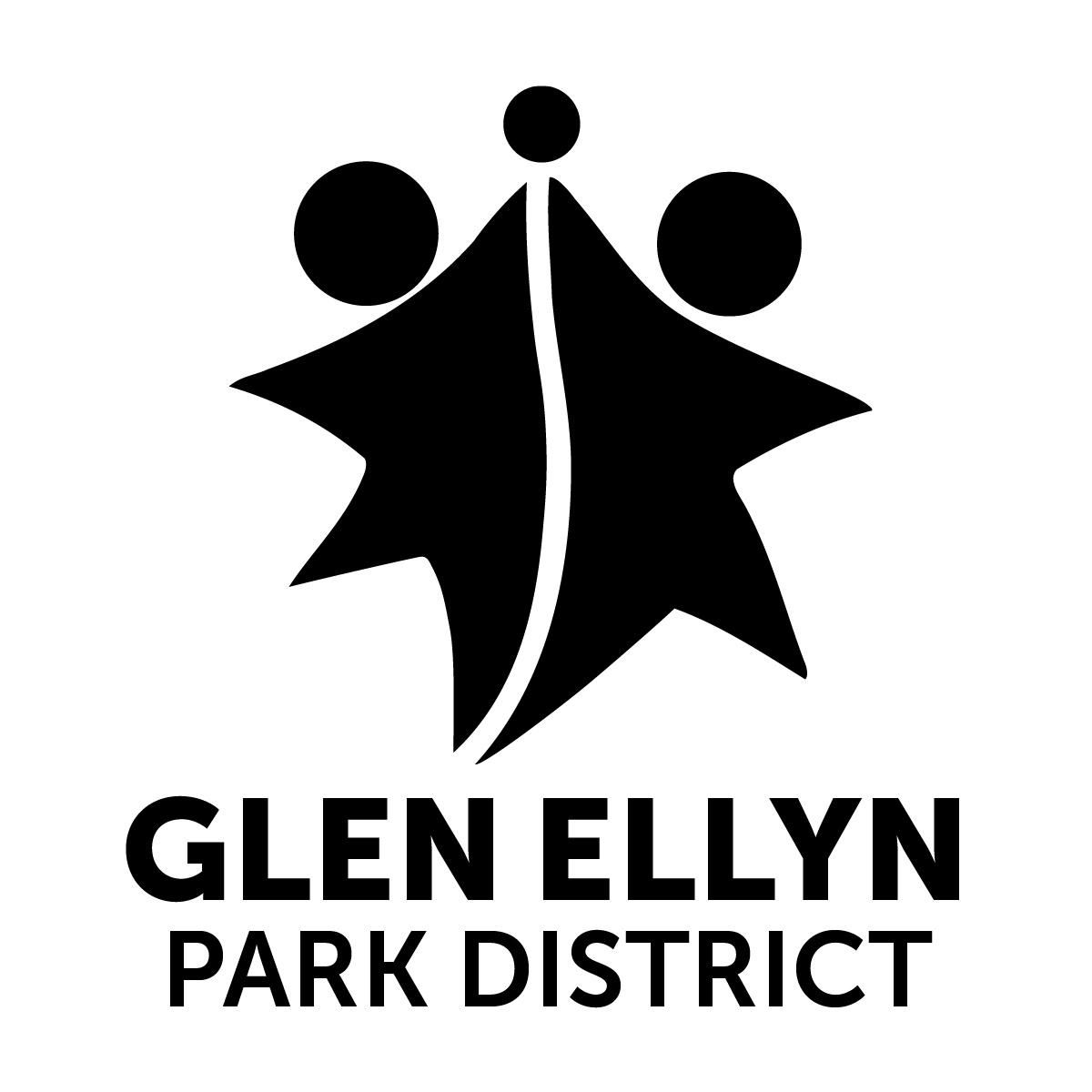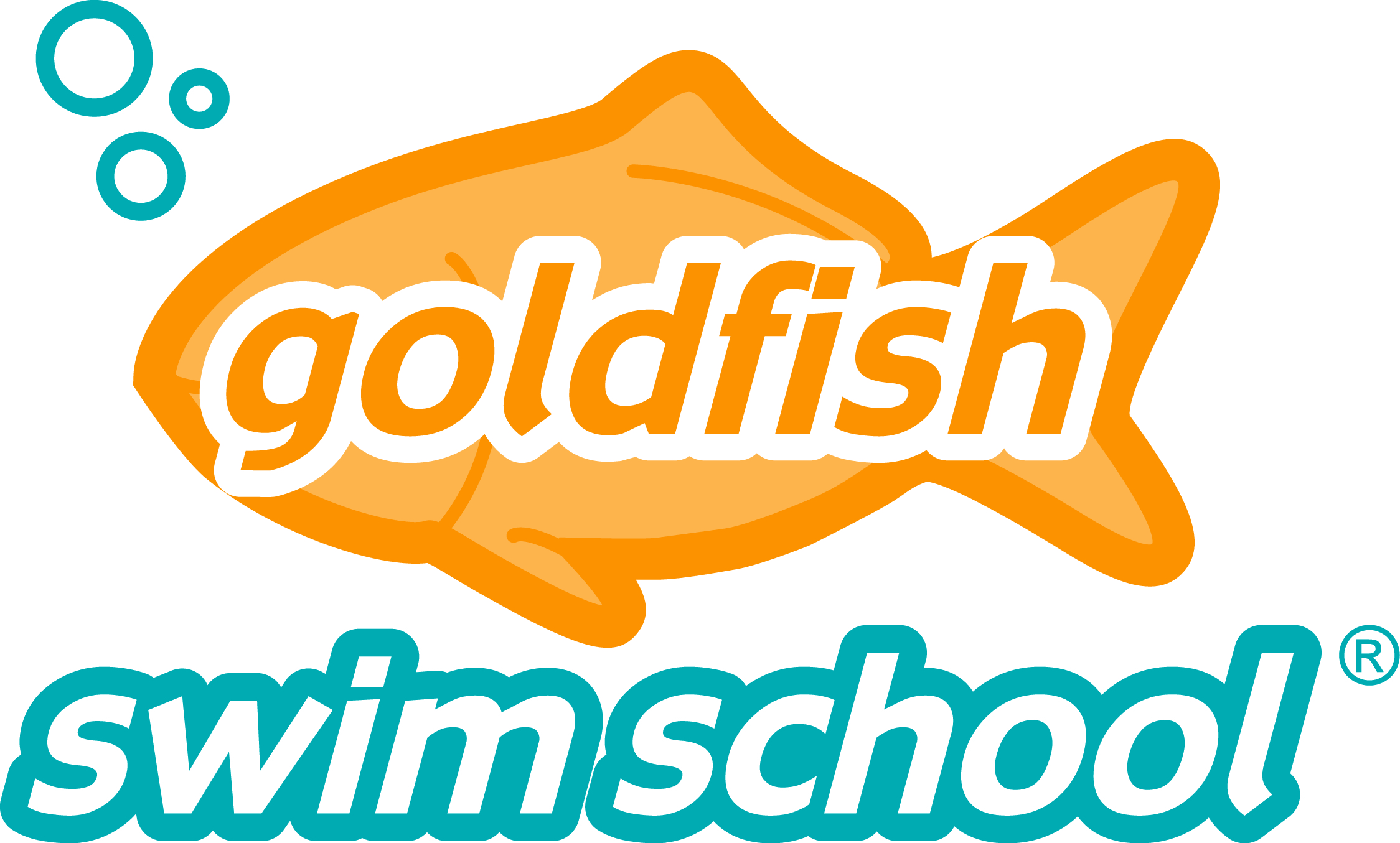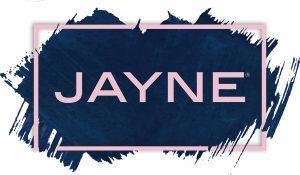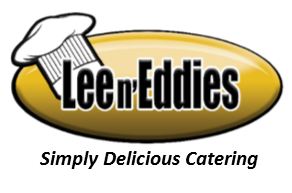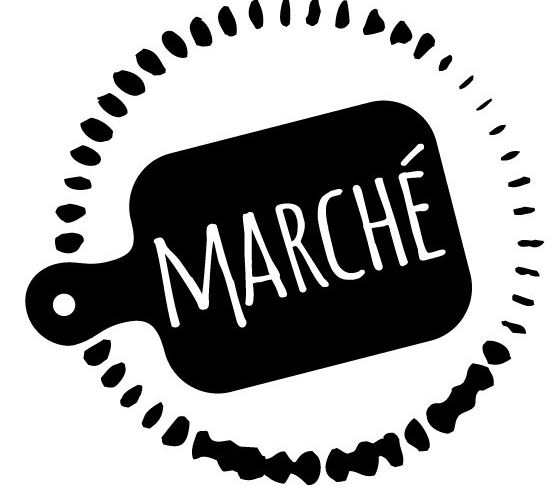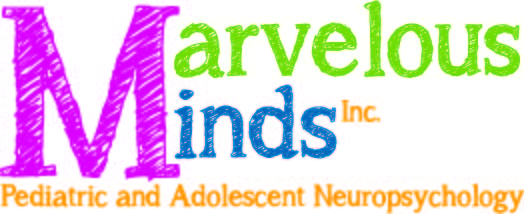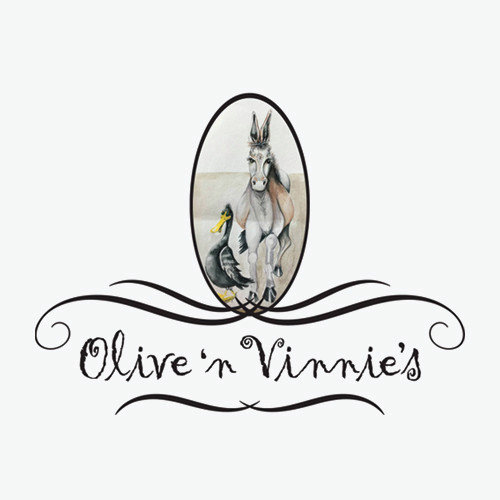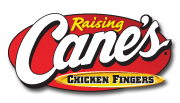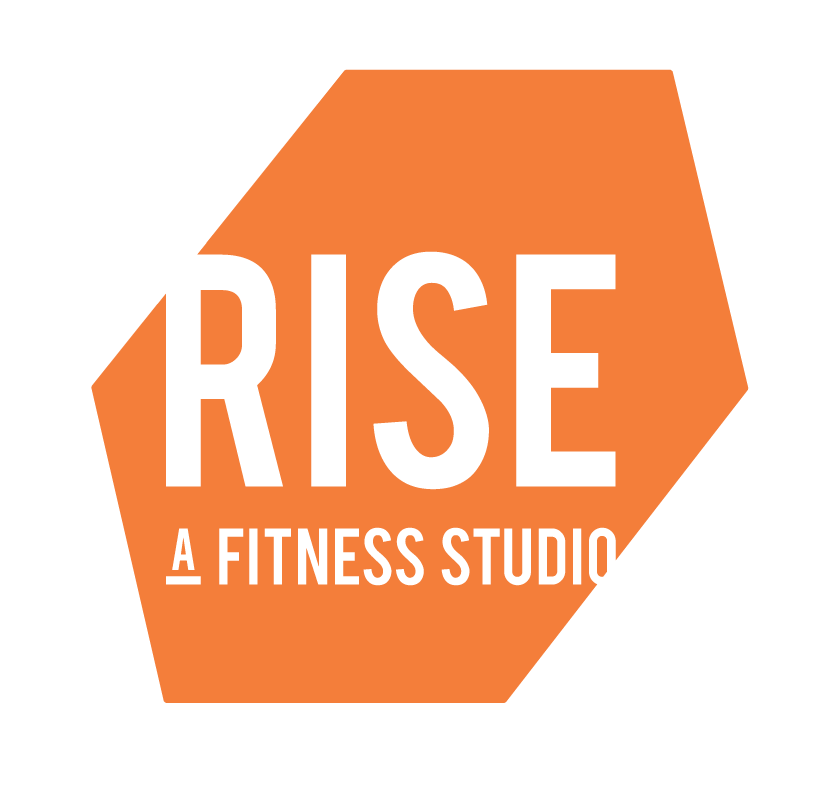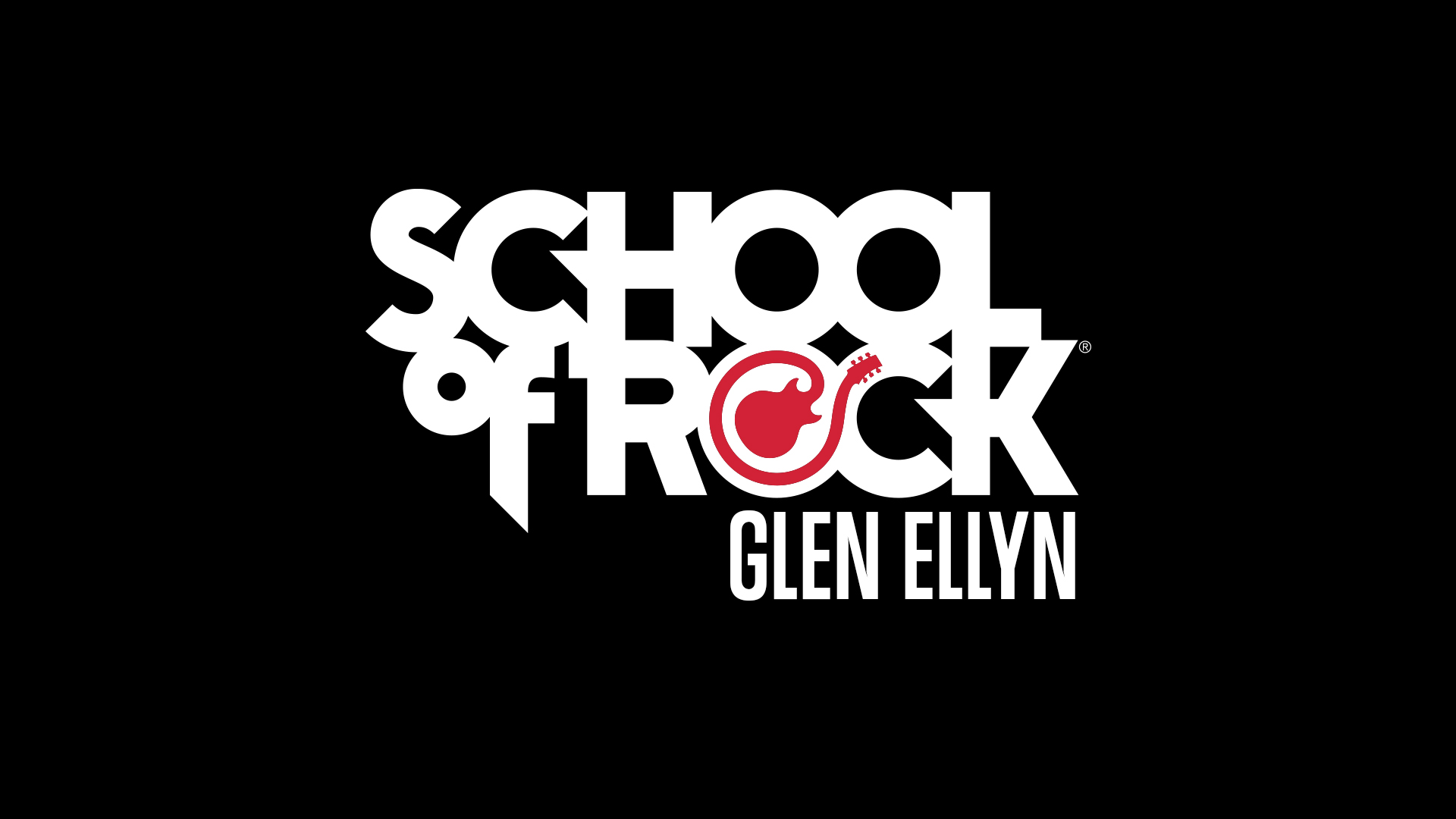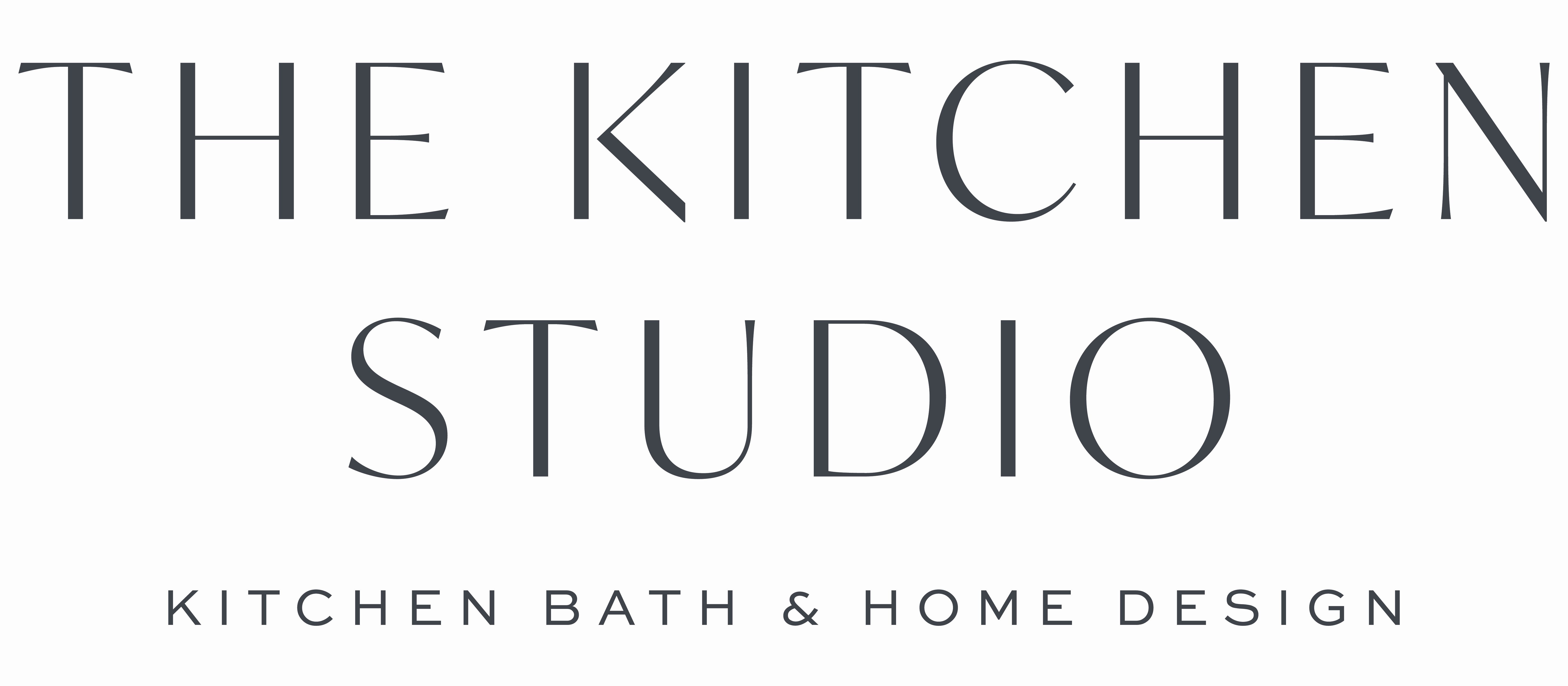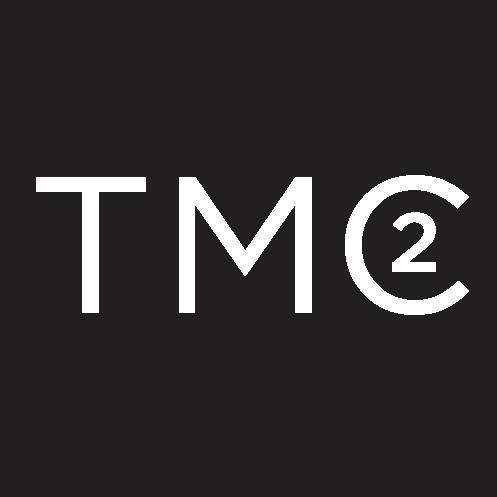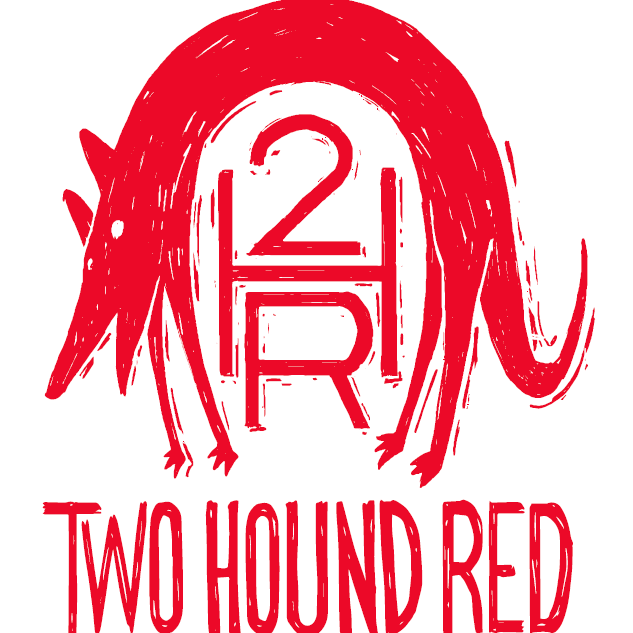 Halloween Festival, Parade & Troop Window Painting
For more information visit