When:
February 1 - 28, 2021
Where:
Downtown Glen Ellyn
Event Description:
This February, the "Share the Love of Glen Ellyn" event will feature heart-shaped wreaths, each sponsored and decorated by a local business, family or non-profit. Each wreath will showcase Glen Ellyn pride and be hung on light poles throughout the month of February. The wreaths will feature a theme in support of "Share the Love". We hope this brings many to Glen Ellyn in a safe way to dine carry out and shop local while sharing the LOVE.
Vote for your favorite HEART with a like! The Heart Wreath with the highest number of likes will be awarded winner!
The organization with the Winning Heart Wreath will win Chocolaterie Stam's Grand Gesture Valentine's Box which is loaded with our favorites: signature bon bons, Jordan almonds, mocha sticks, lemon peal and almond euphoria!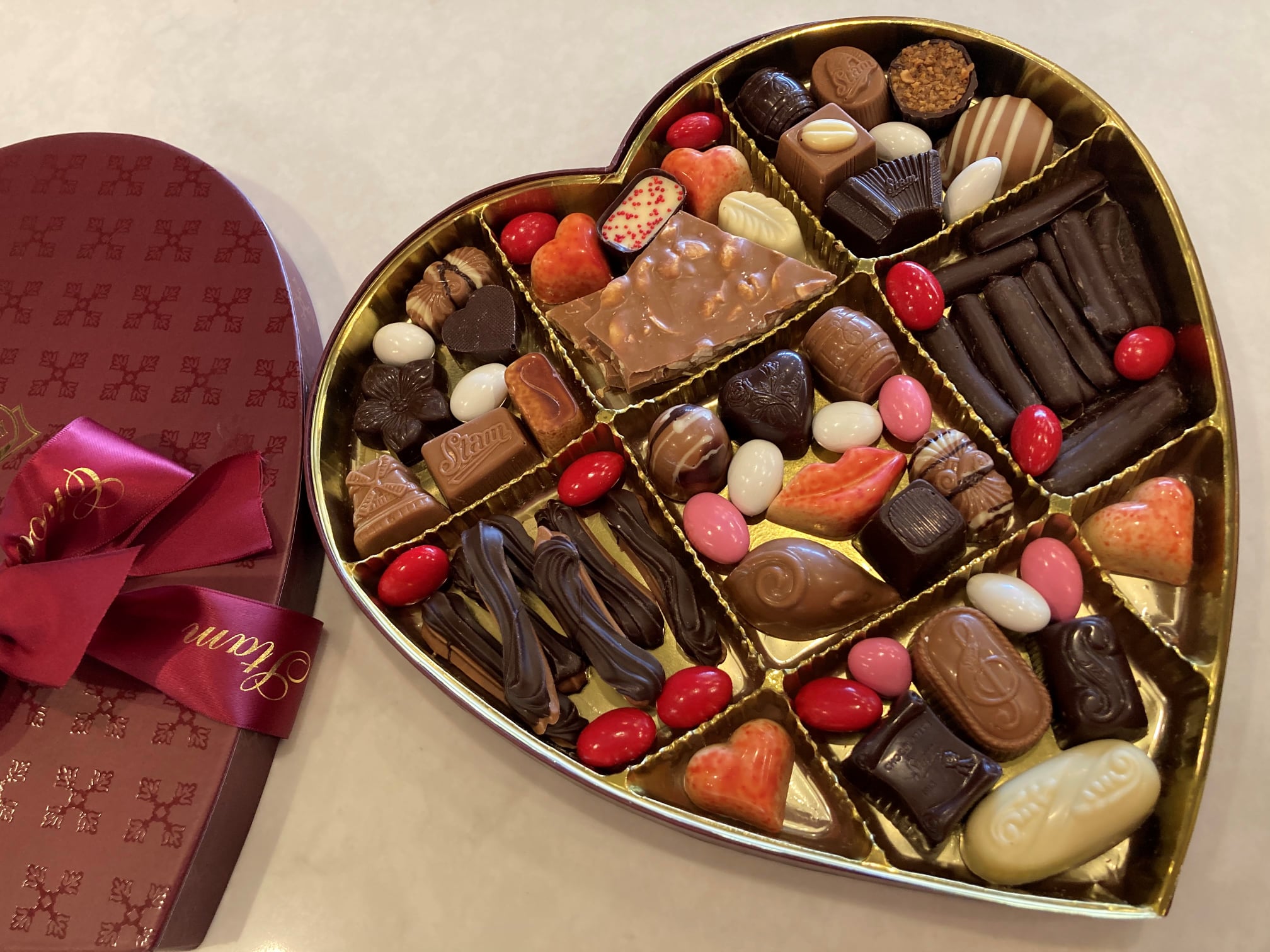 Scout Troops, Non-Profits & Businesses
Wreath Kit Cost
$7 per Scout Troop / Non-profit
*Wreath Kits include: 1-24" heart wreath and 2- 24" zip ties
Business Sponsorship
$45 per business
*includes logo on wreath, website, eblast & social media
Building a Heart Timeline
January 19 - 27: Pick up Kit at Chocolaterie Stam, 530 Pennsylvania Ave, Glen Ellyn
Store Hours:  *They are offering a BOGO for their gelato for you!
Tuesday and Wednesday: 11:00 AM – 6:00 PM
Thursday – Saturday: 11:00 AM – 9:00 PM
Sunday: 12:00 PM – 4:00 PM
Monday: Closed

January 27: Last day to submit your LOVE Theme description with the on-line form
January 30 - February 1: Place hearts on assigned light poles
February 1 - 28: Hearts displayed downtown for all to LOVE
March 1 - 3: Teardown. Do not dispose in public trash bins