Glen Ellyn Community Award Recipients
Service
The Stuart S. Stone, Citizen of the Year: Kim Reed
Hometown Hero: Erica Nelson
The Paul Herwaldt, Senior Citizen of the Year: Michael Formento
Youth of the Year: Anastasia Jimenez
Business
Non-Profit of the Year: Glen Ellyn Children's Resource Center
Retail of the Year: Good Roots
Restaurant of the Year: Blackberry Market
Service Business Industry of the Year: RISE Fitness
D41 Educator of the Year: Lynn Rumel, Ben Franklin 2nd Grade Teacher
D87 Educator of the Year: Ms. Linette Chaloka, Glenbard South
D89 Educator of the Year: Corey Toppel, Glen Crest Middle School
Firefighter of the Year: Patrick Ryan
Library Employee of the Year: Sophie Kenney
Park District Volunteer of the Year: Michael Semprevivo
Police Officer of the Year: Officer Troy Bendoraitis
Village Employee of the Year: Rich Daubert
When:
Tuesday, March 1
Where:
Abbington Distinctive Banquets
3S002 Route 53 Corner of Route 53 & Butterfield Road
Glen Ellyn, IL 60137
Tickets:
$40 per person 
$320 Table of 8
RSVP by February 18, 2022. No Refunds after February 18. No Walk-ins
Dress:
Cocktail Attire
COVID Protocol:
Applicable current COVID restrictions apply.
Event Description:
Come join us in celebrating all things Glen Ellyn at the 58th Glen Ellyn Community Awards LIVE and in-person with our Mardi Gras themed celebration as we honor all the amazing individuals, listen to live music, enjoy a three-course dinner, and be the first to hear the announcement of Citizen of the Year. An assortment of masquerade masks and beads will be available or bring your own. Reserve a seat or a whole table, the entire community is welcomed and encouraged to attend!
Witness the amazing stories of what makes these hard-working public servants, teachers, businesses and incredible volunteers, both young and young at heart who dedicate their time and talents to make Glen Ellyn a wonderful community to live, learn, work, dine, shop & play for all.
Business 
Non-Profit of the Year Top Five Nominees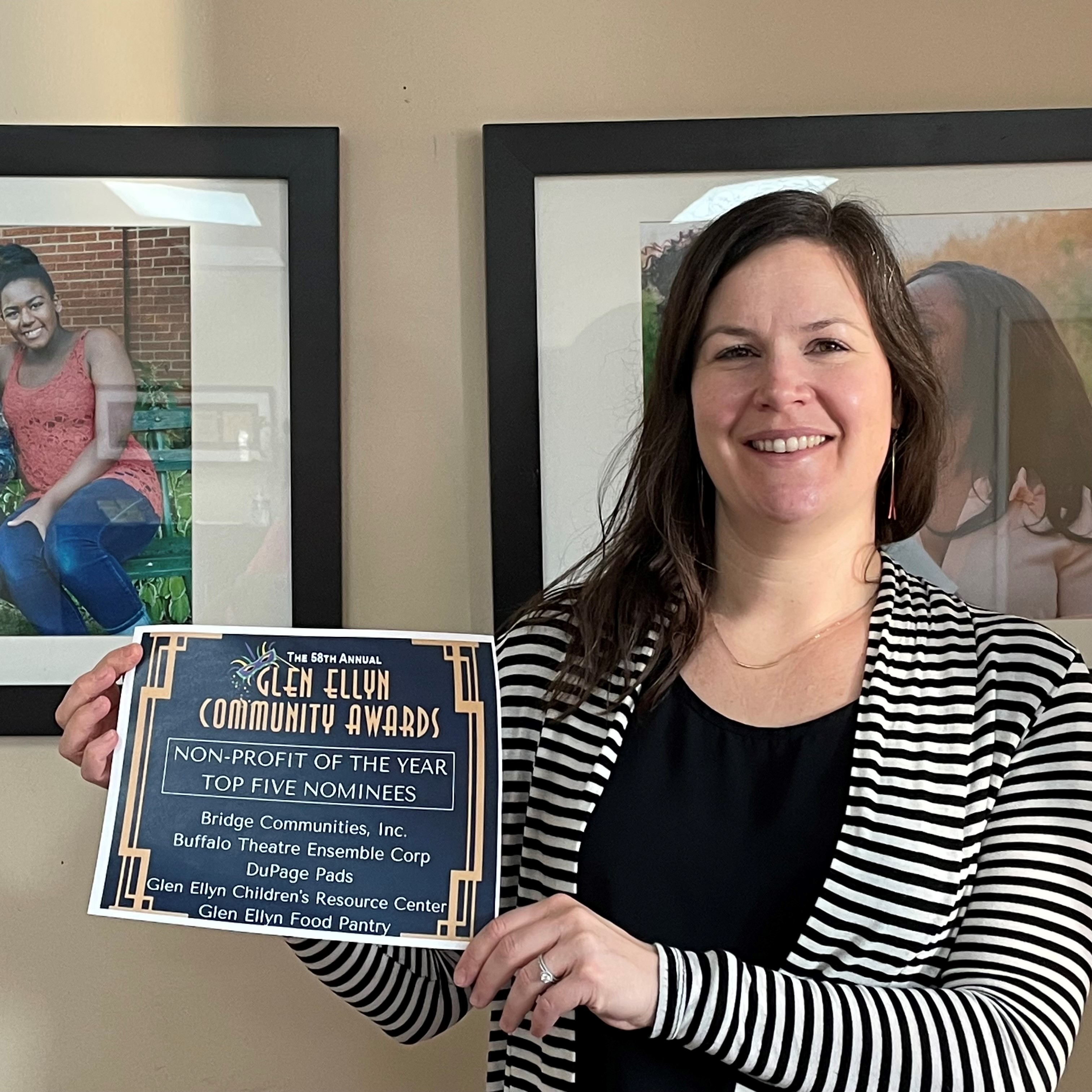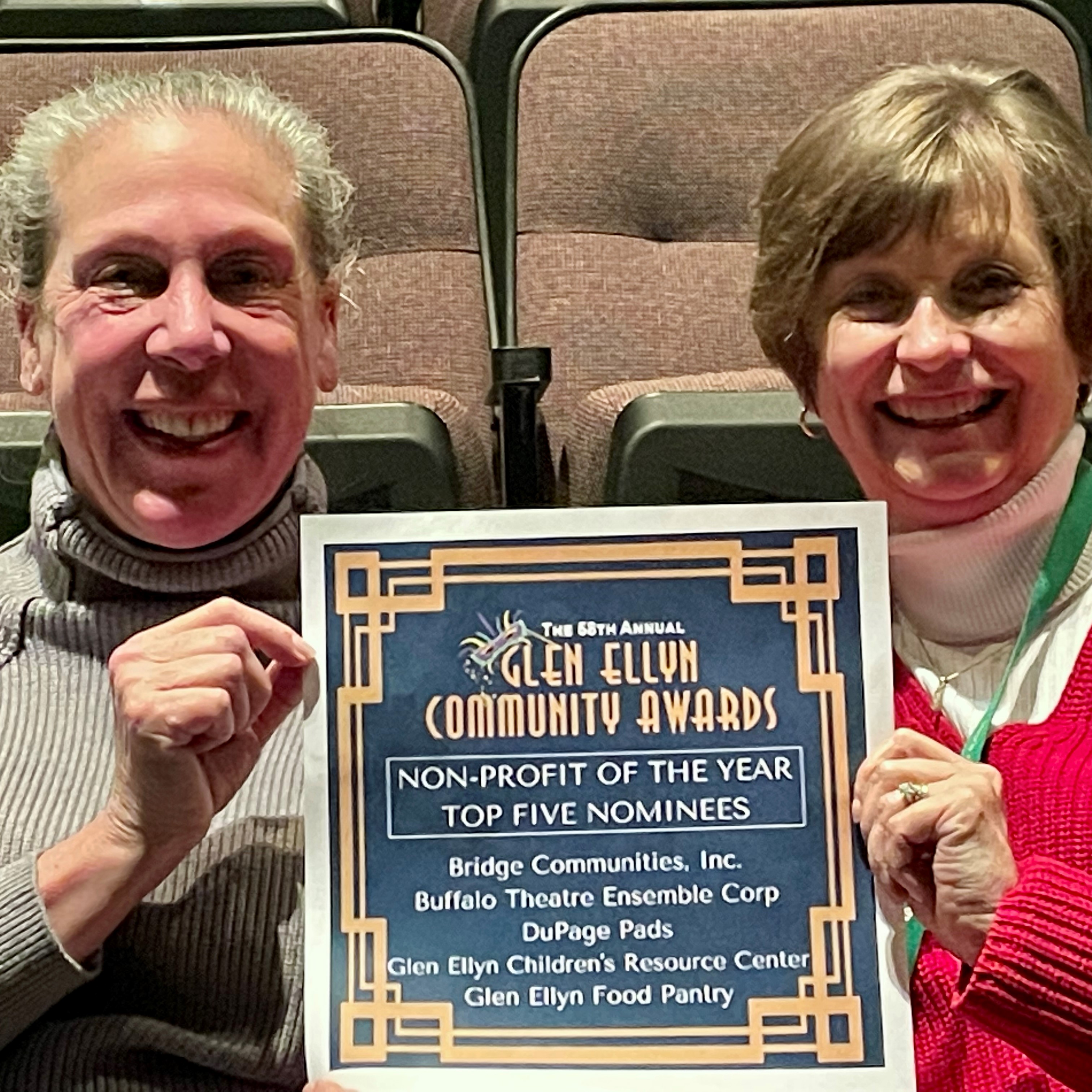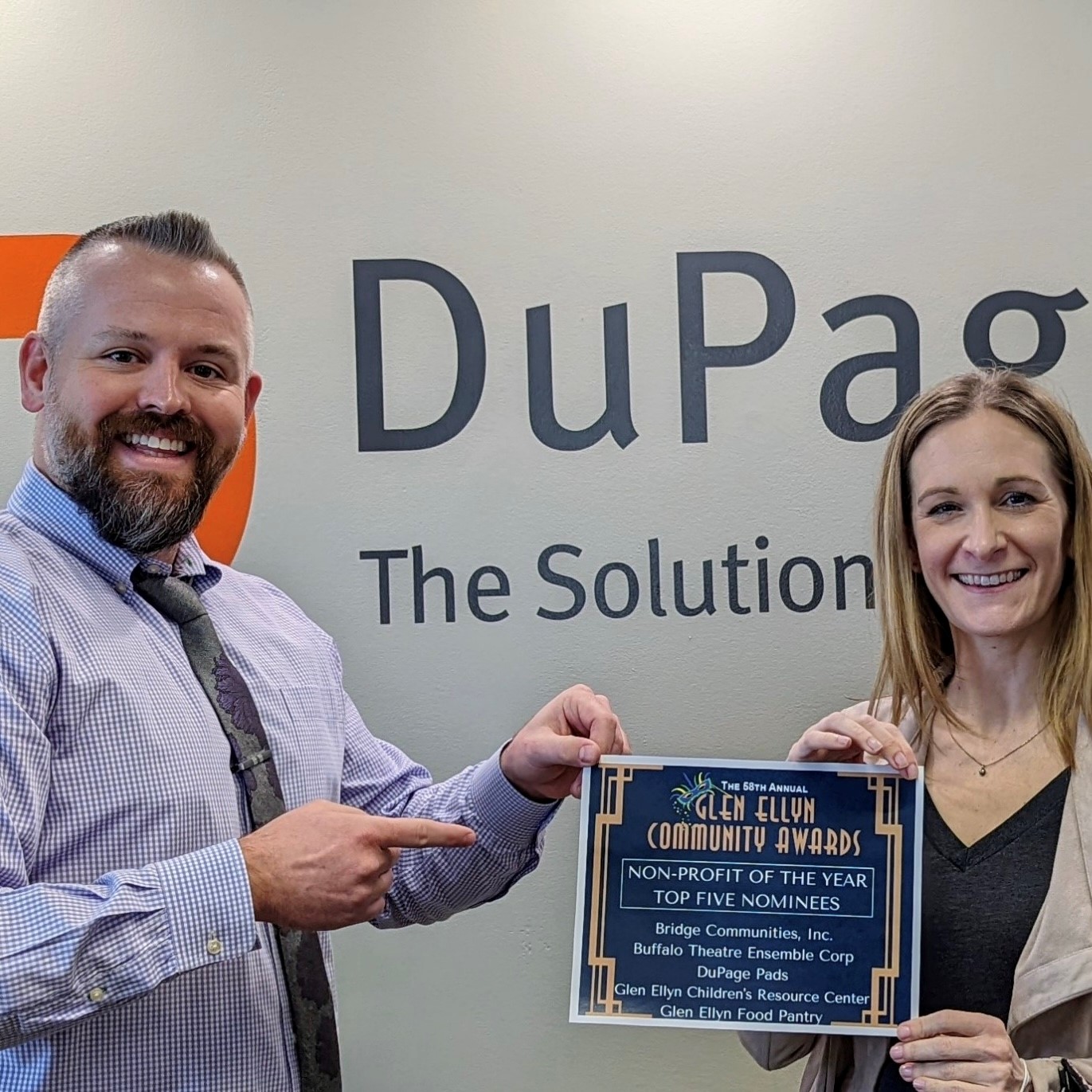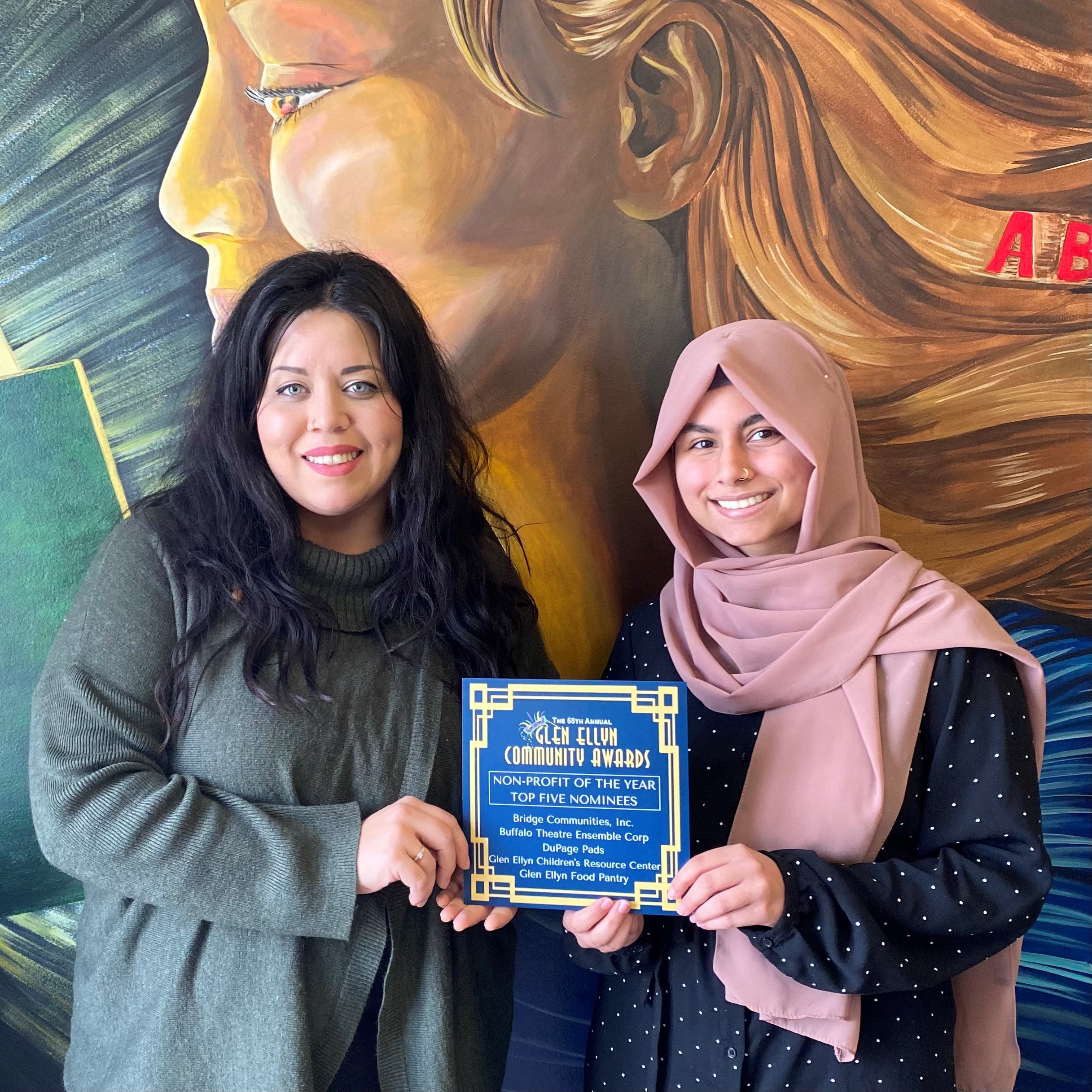 Glen Ellyn Children's Resource Center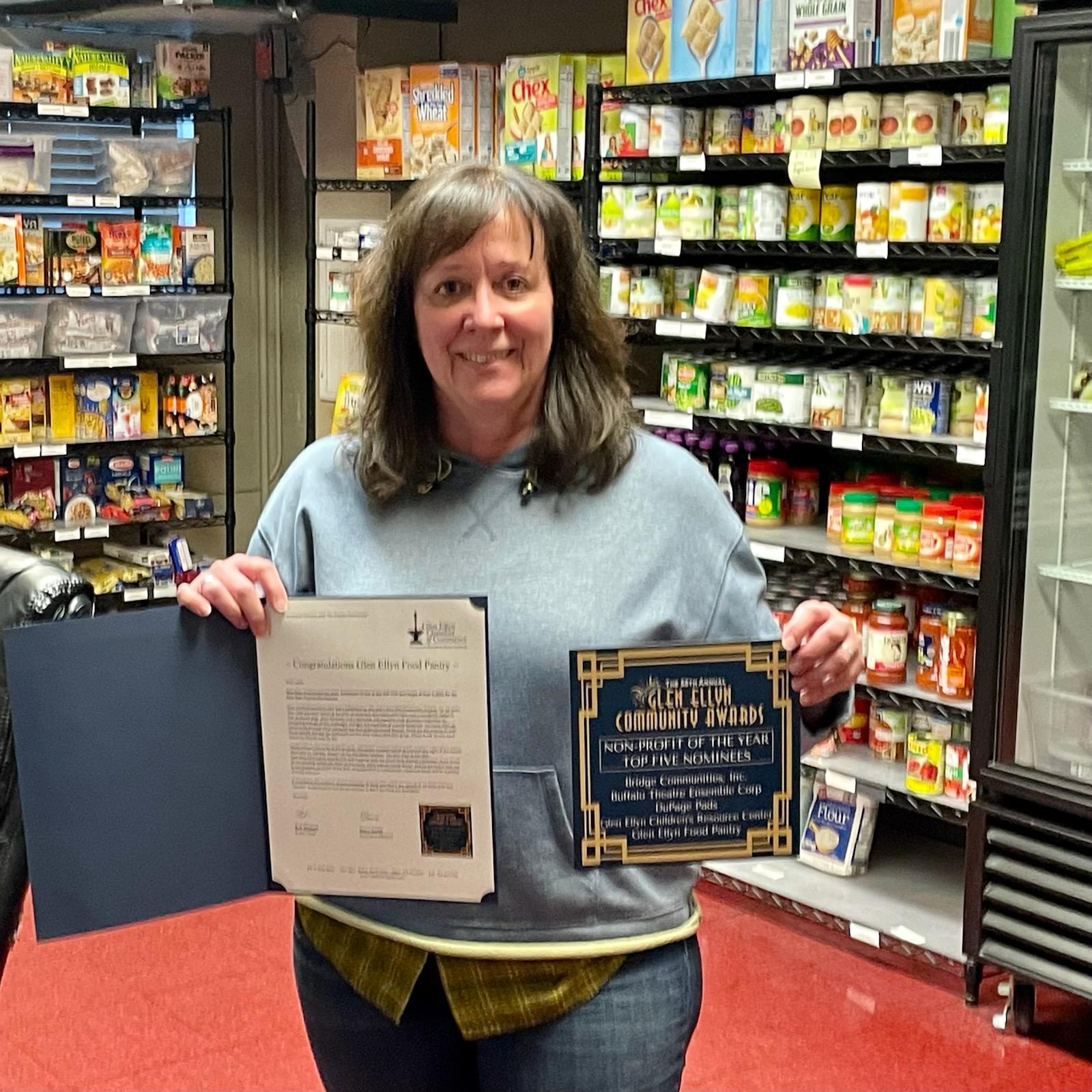 Restaurant of the Year Top Five Nominees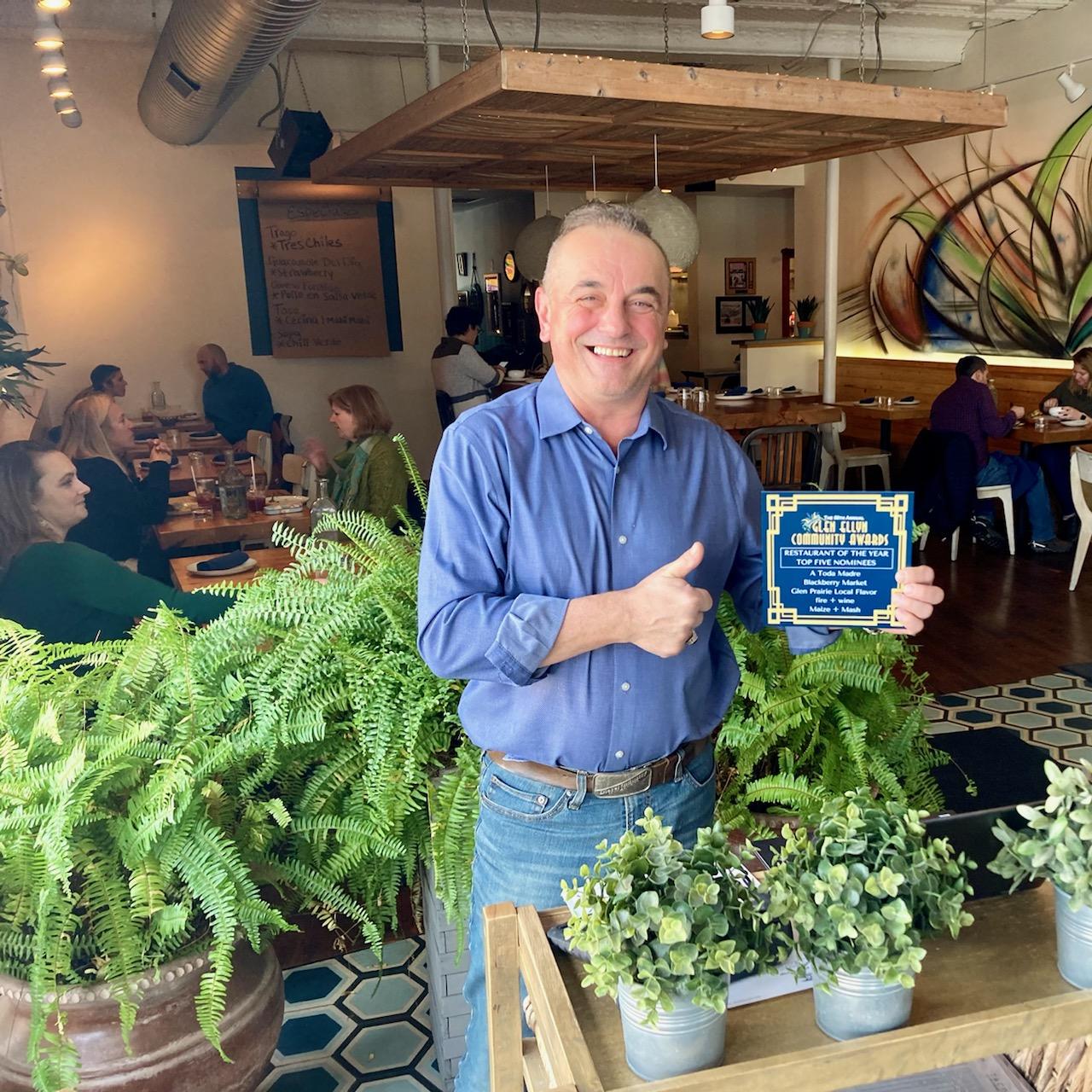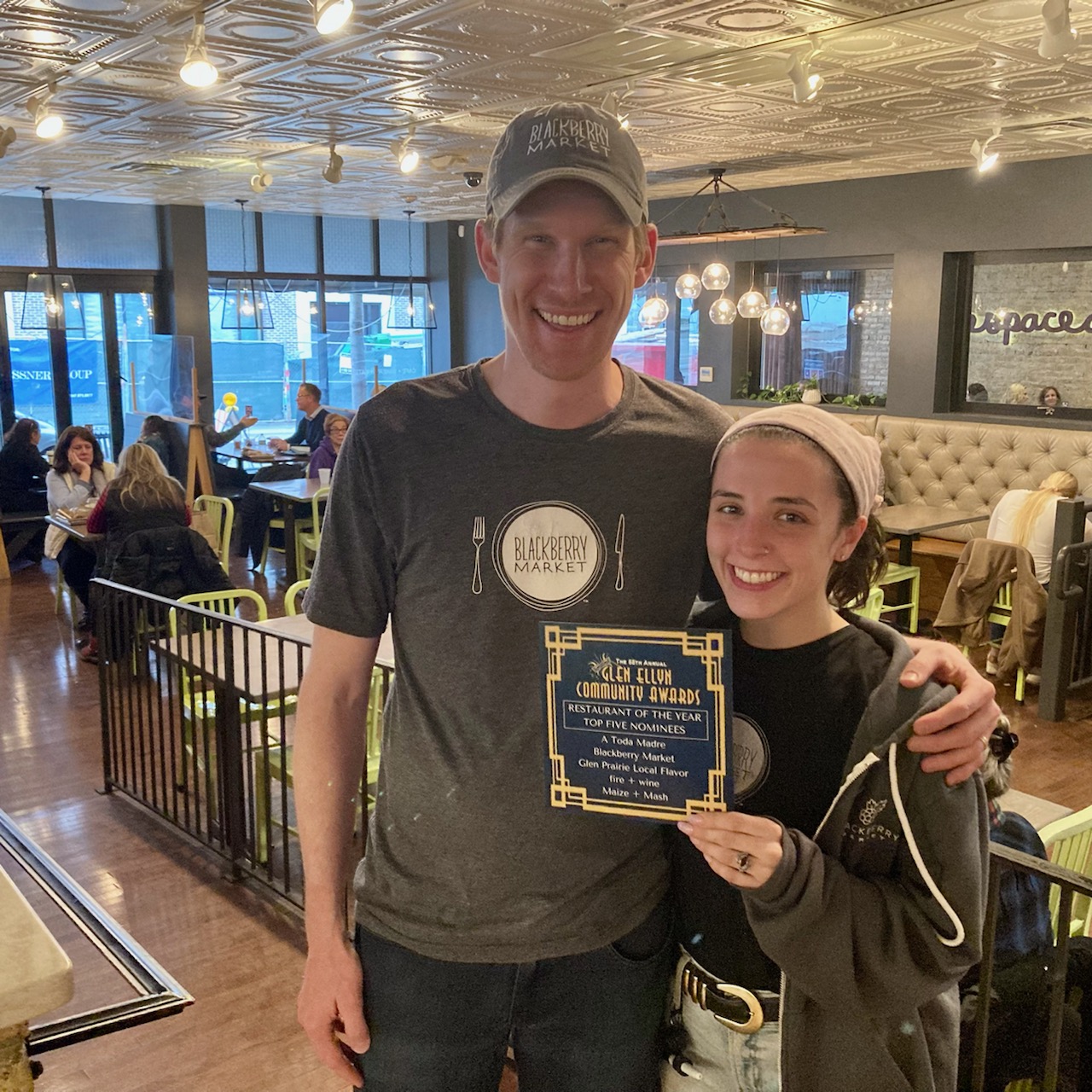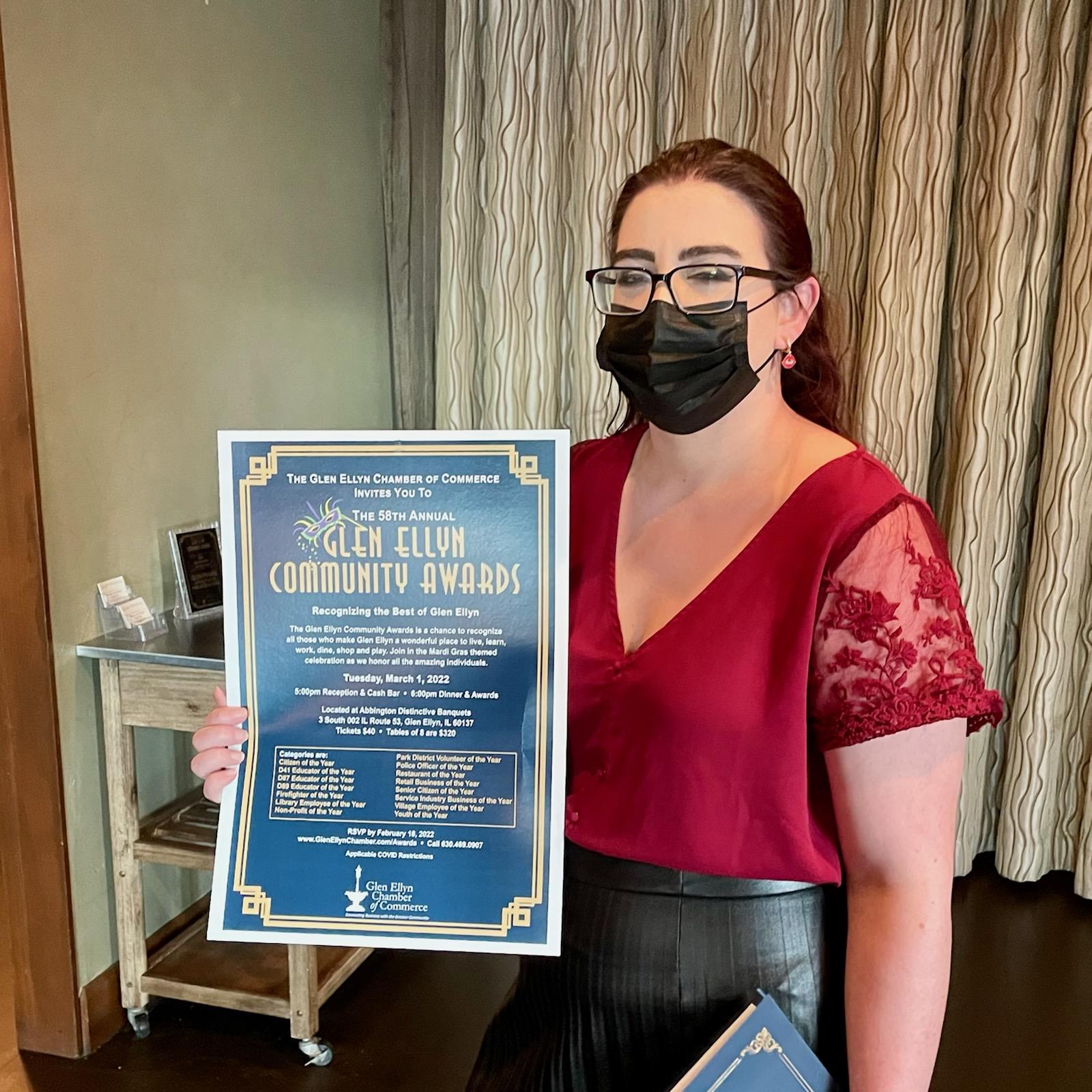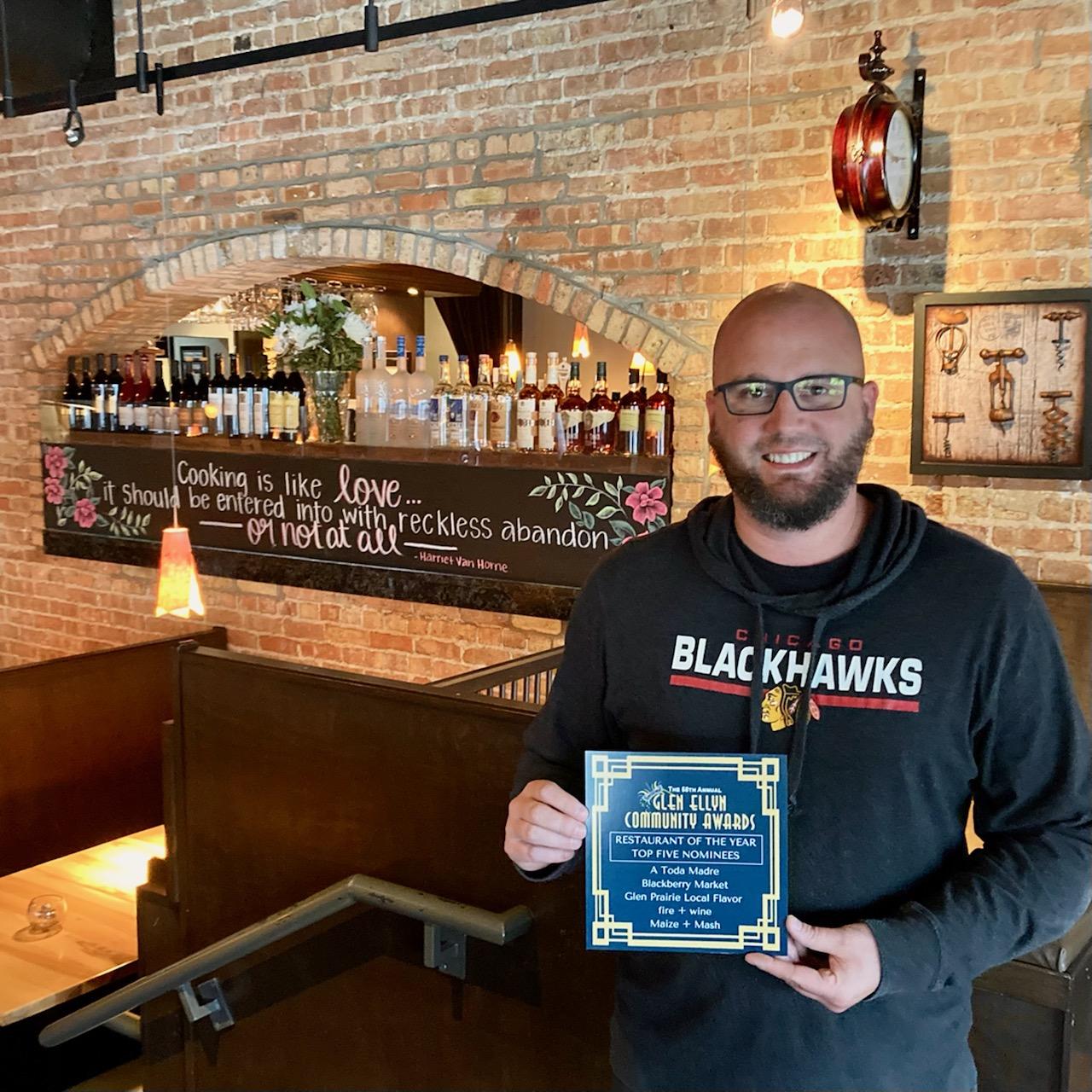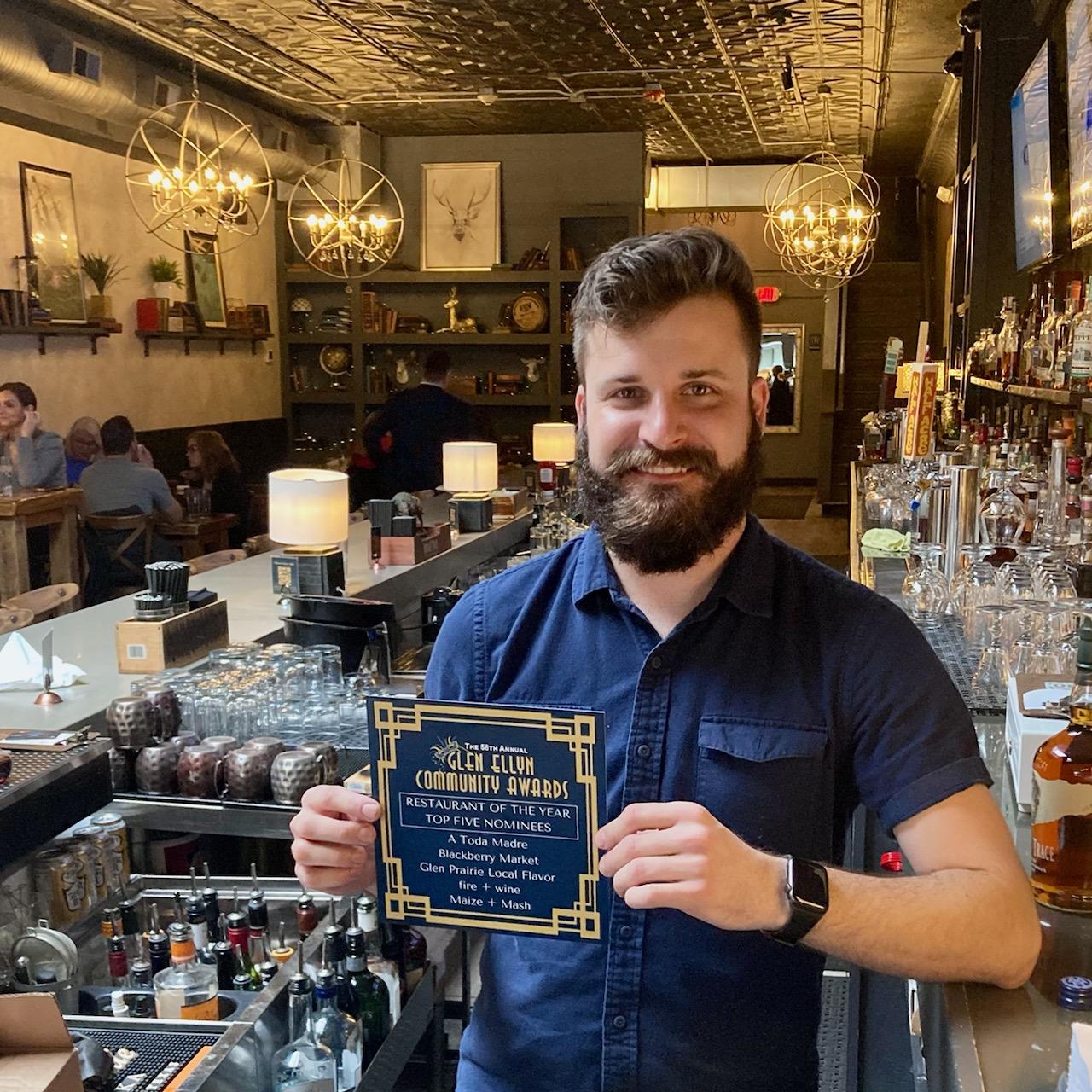 Retail of the Year Top Five Nominees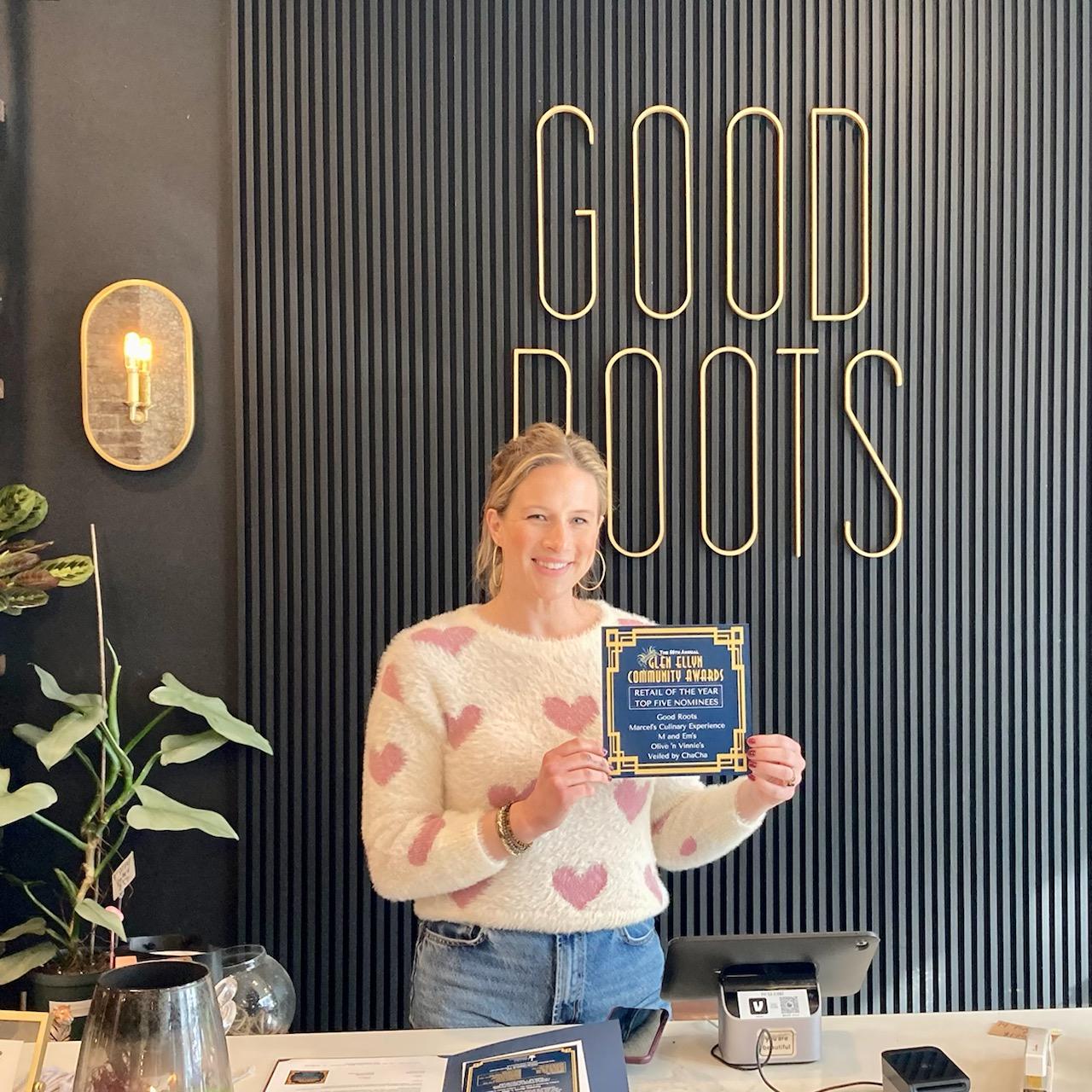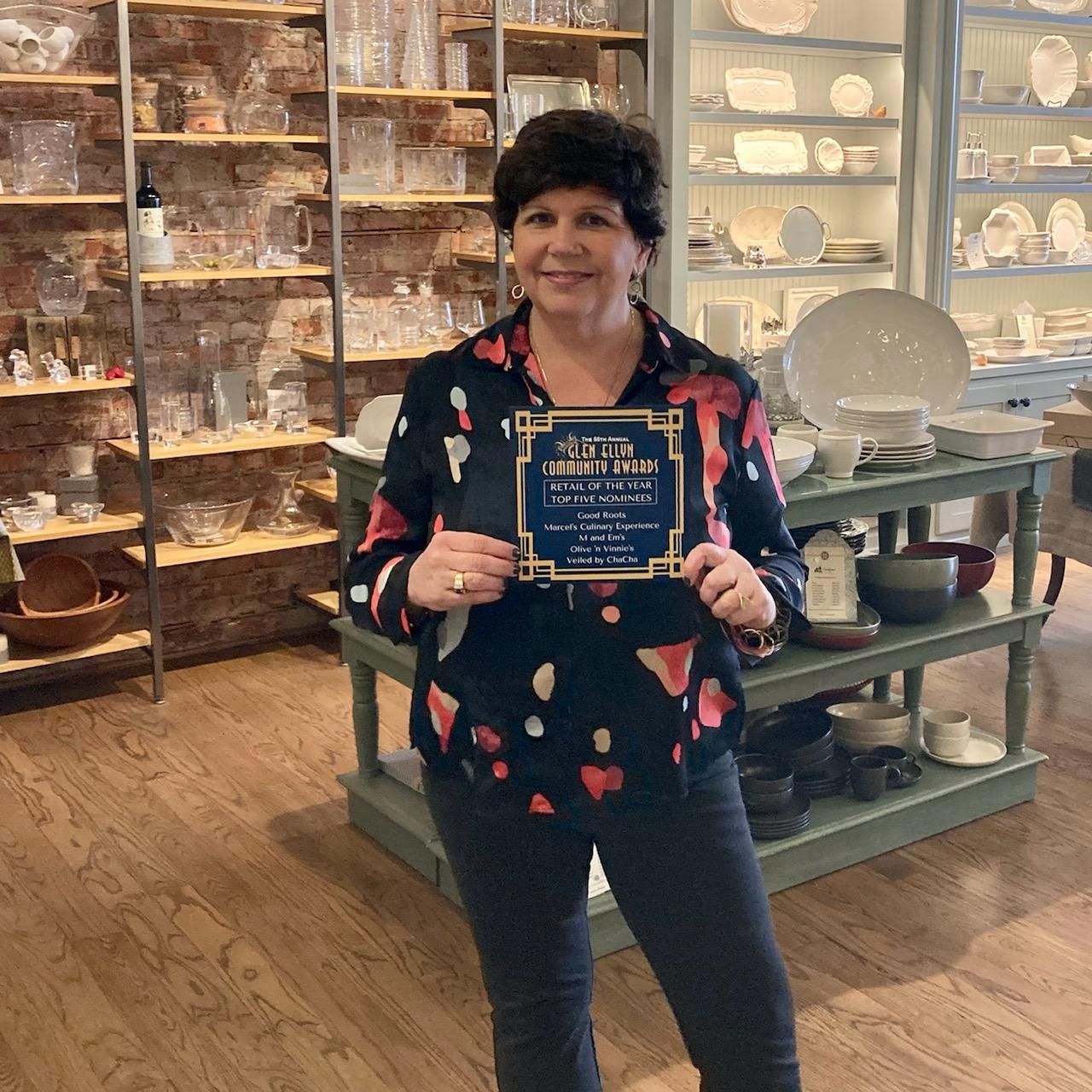 Marcel's Culinary Experience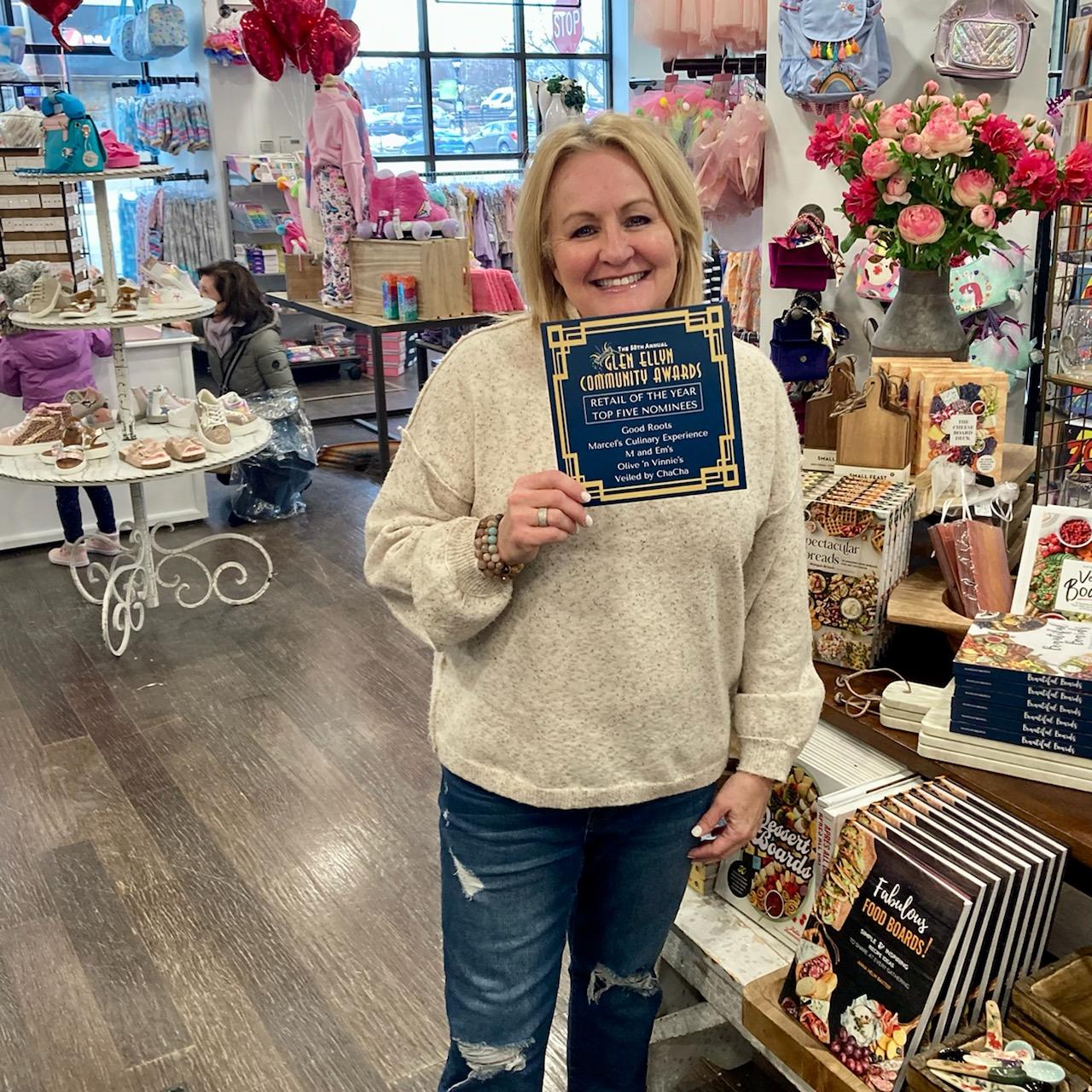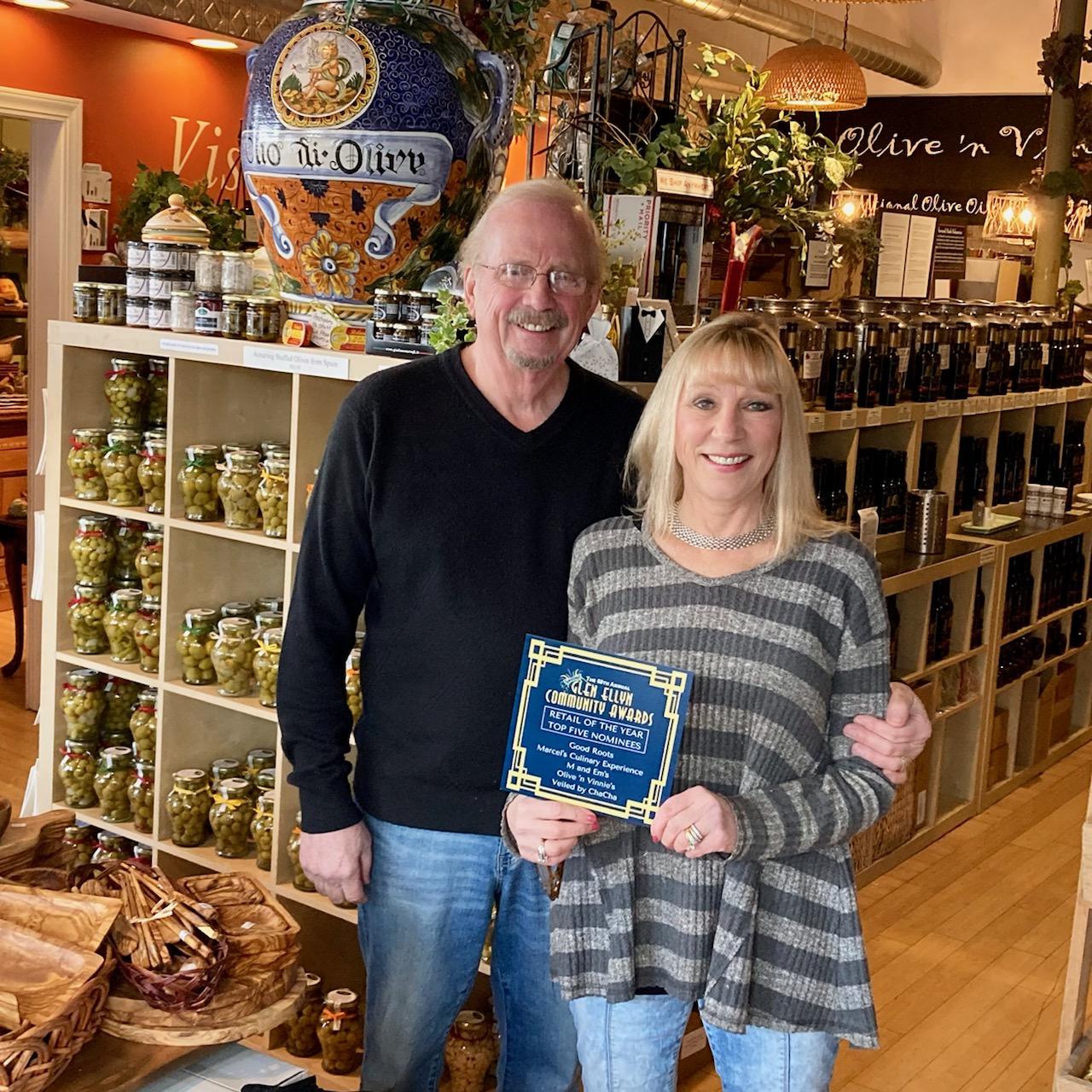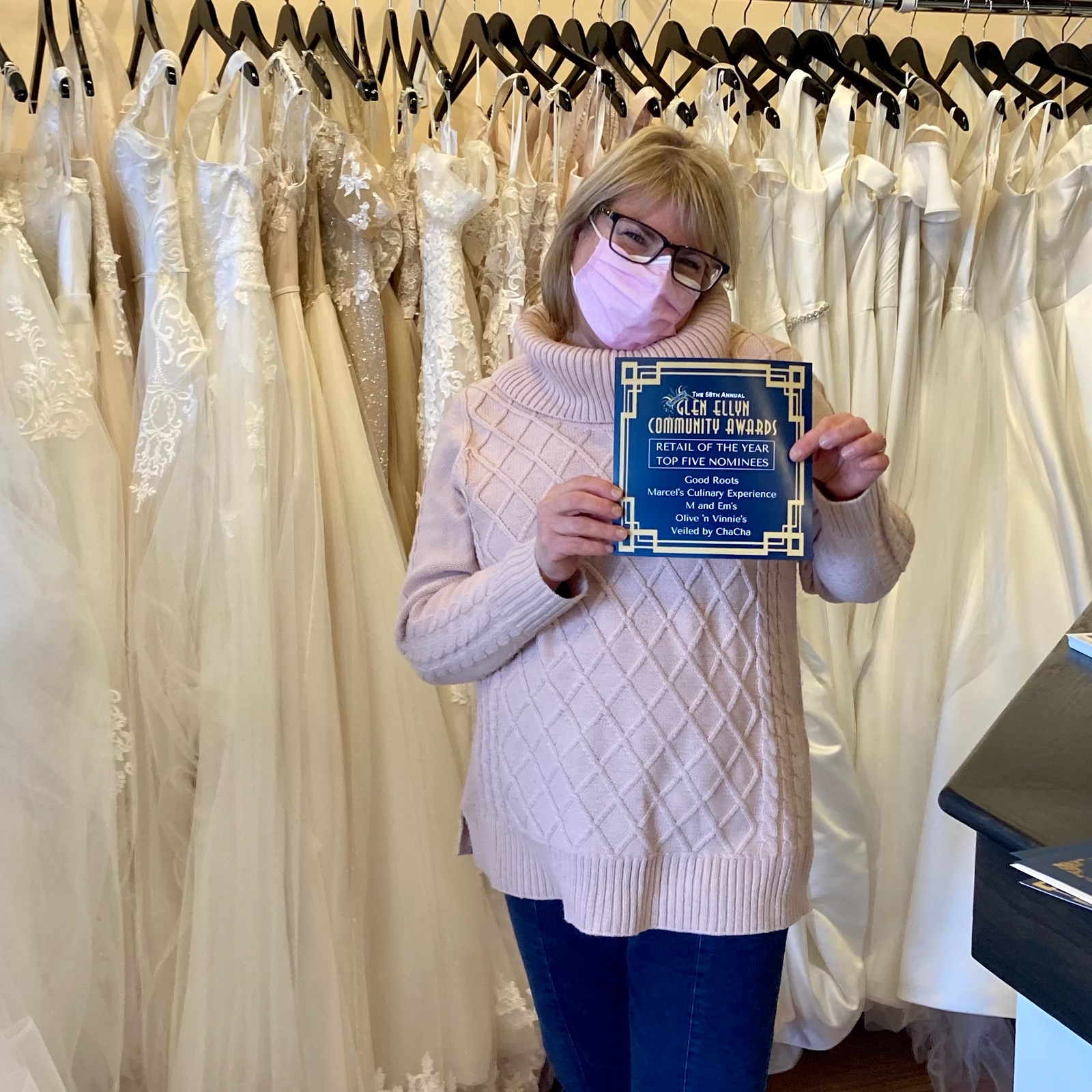 Service Industry Business of the Year Top Six Nominees (tie in this category)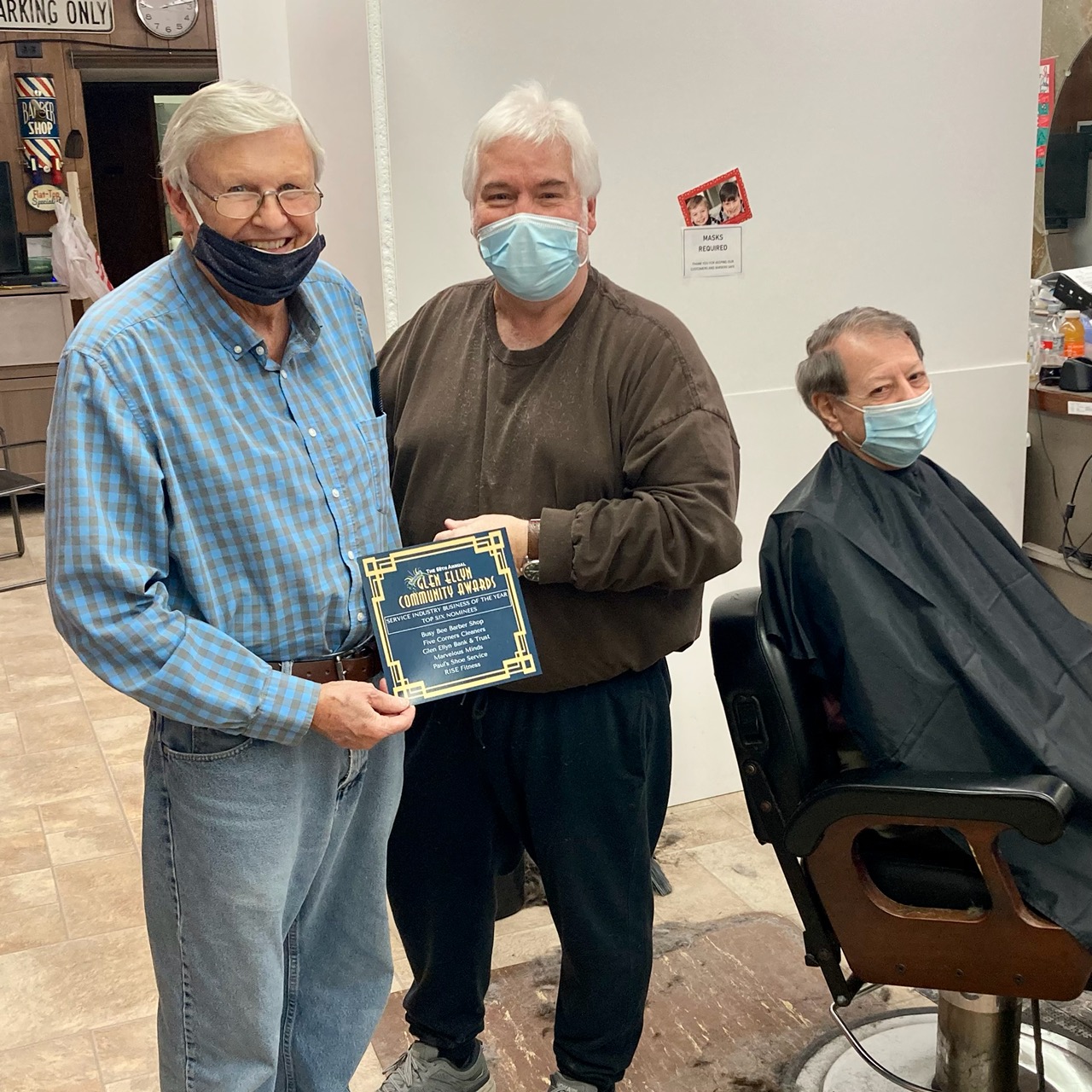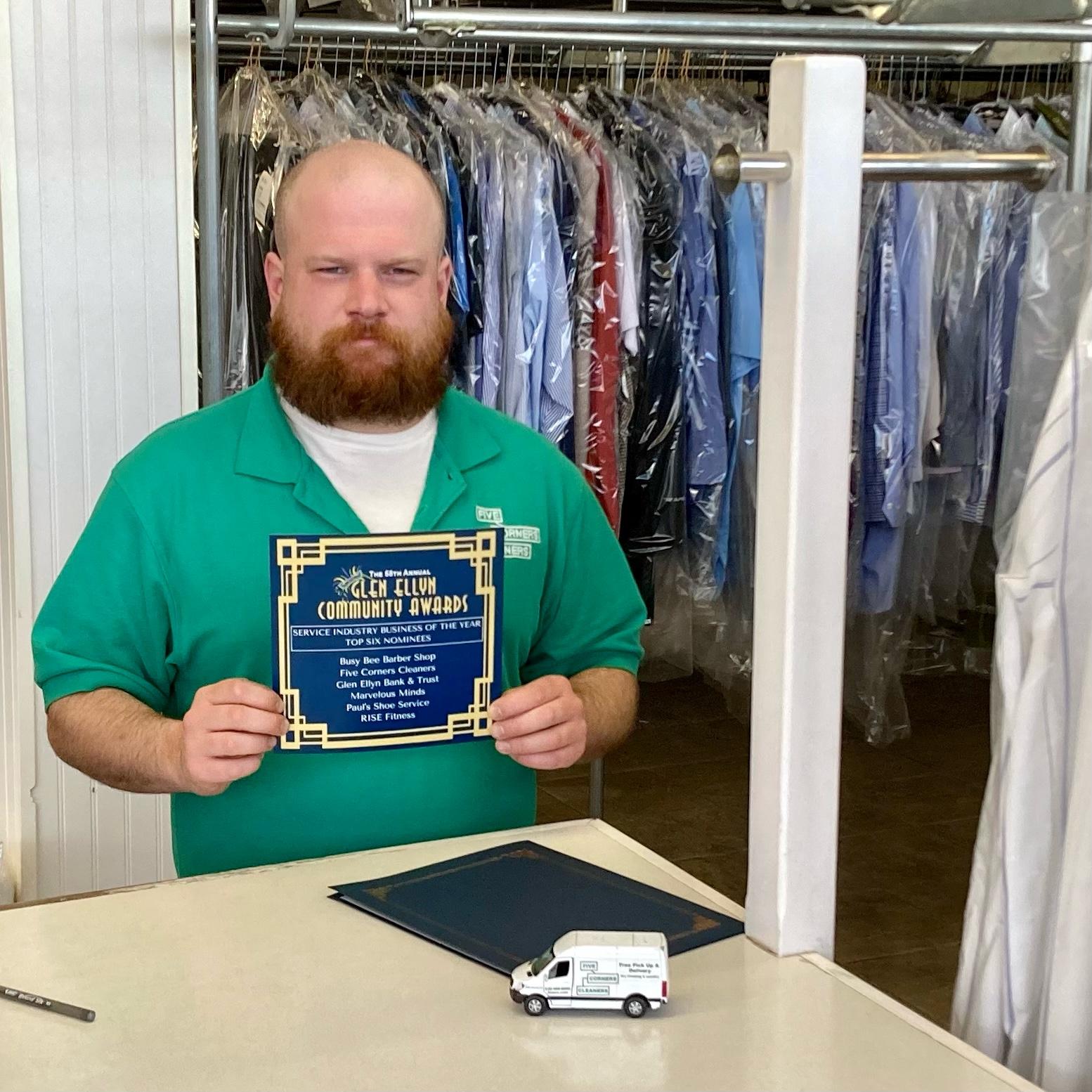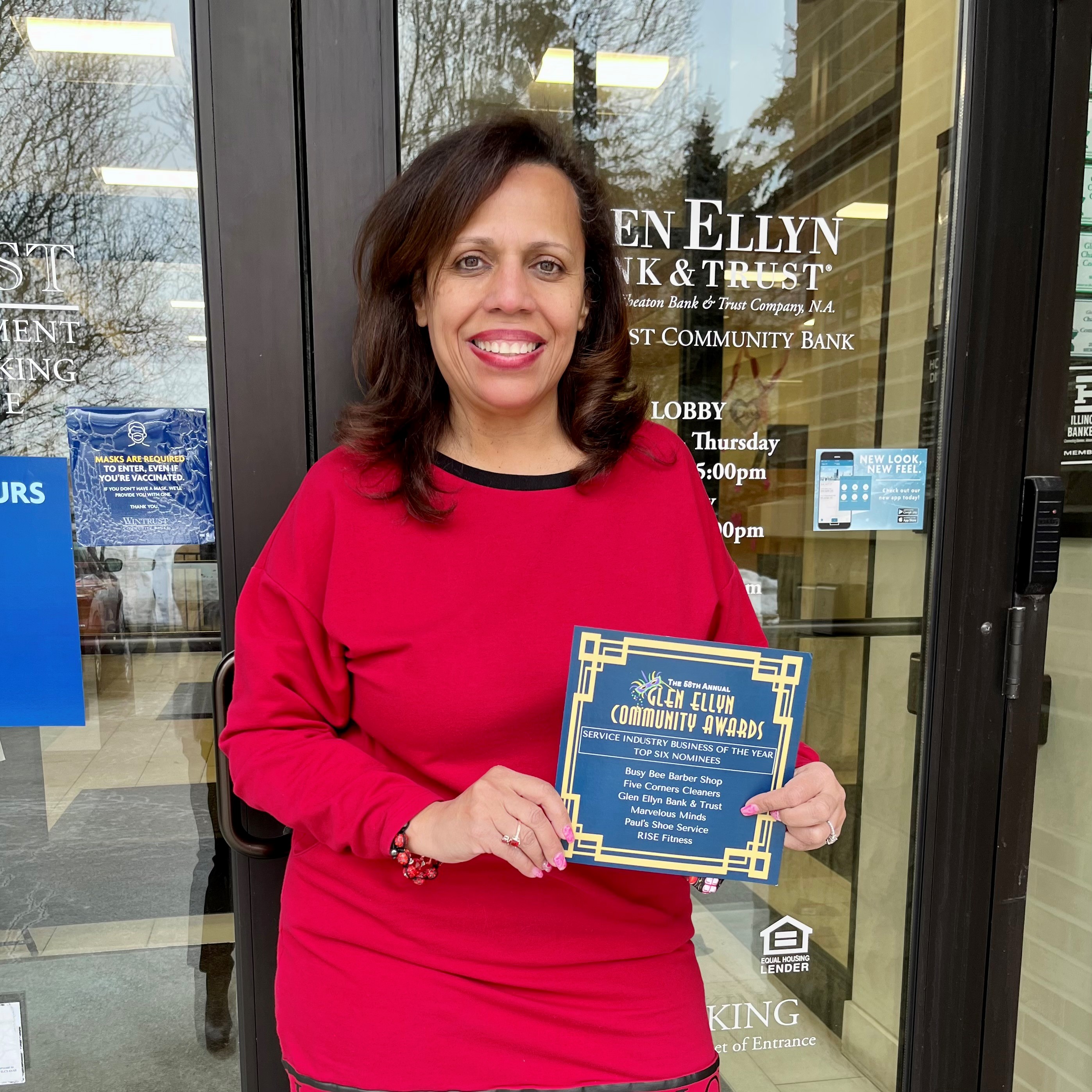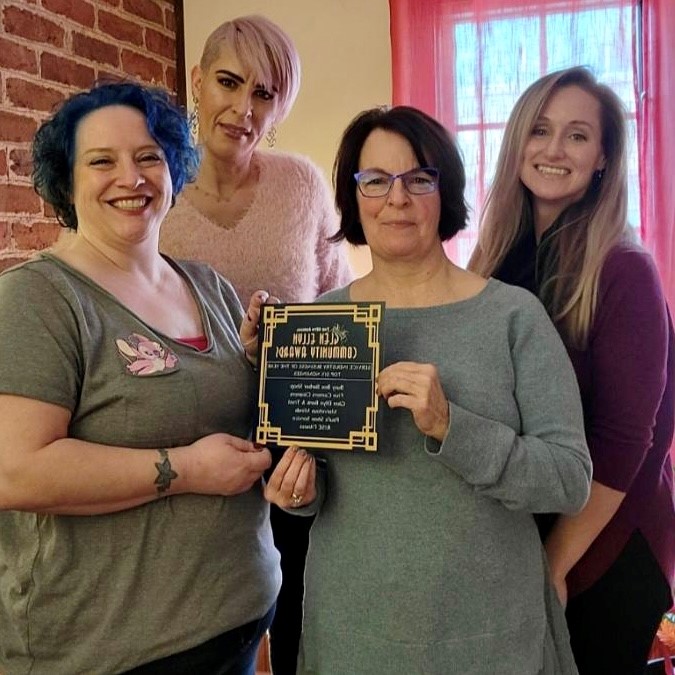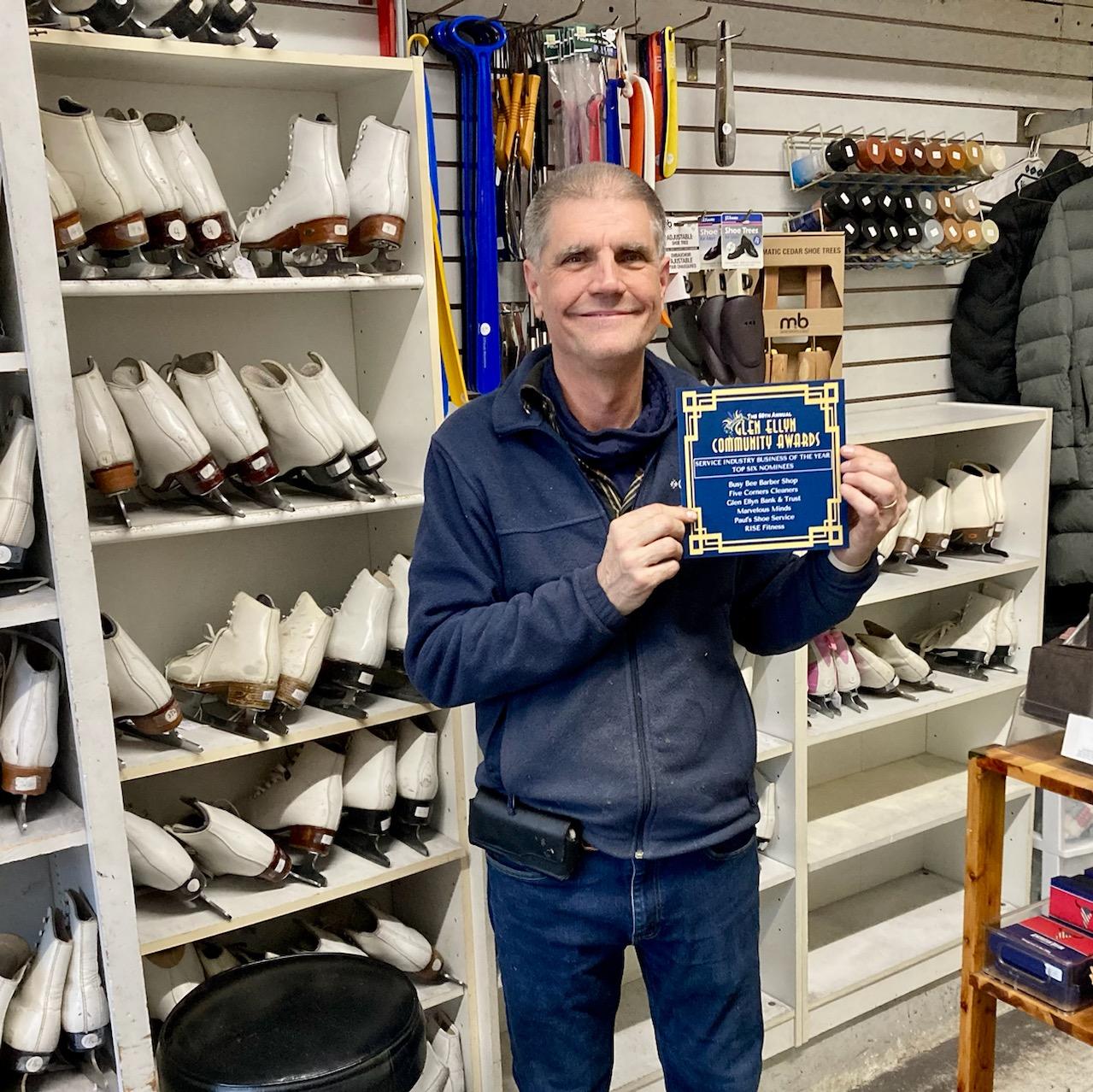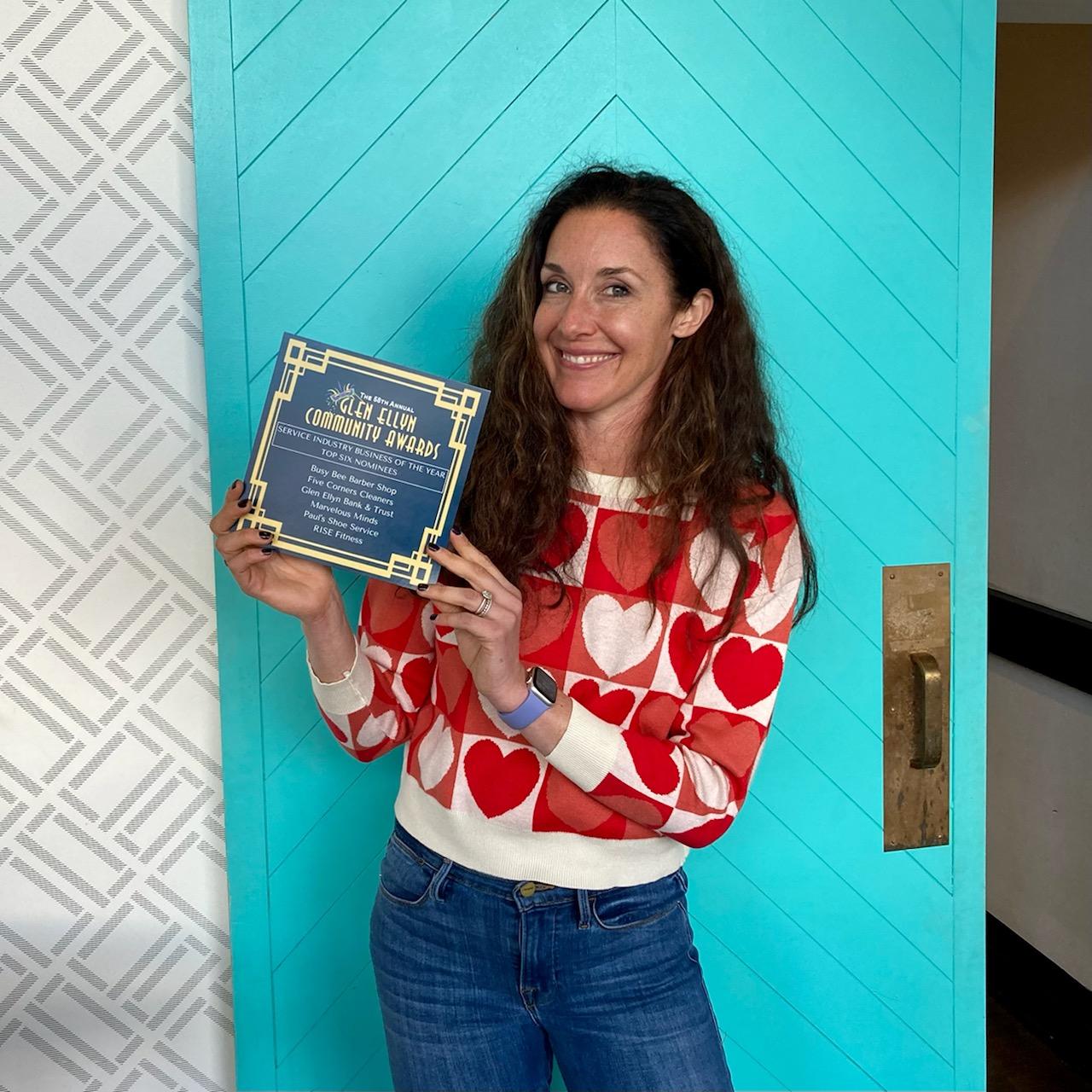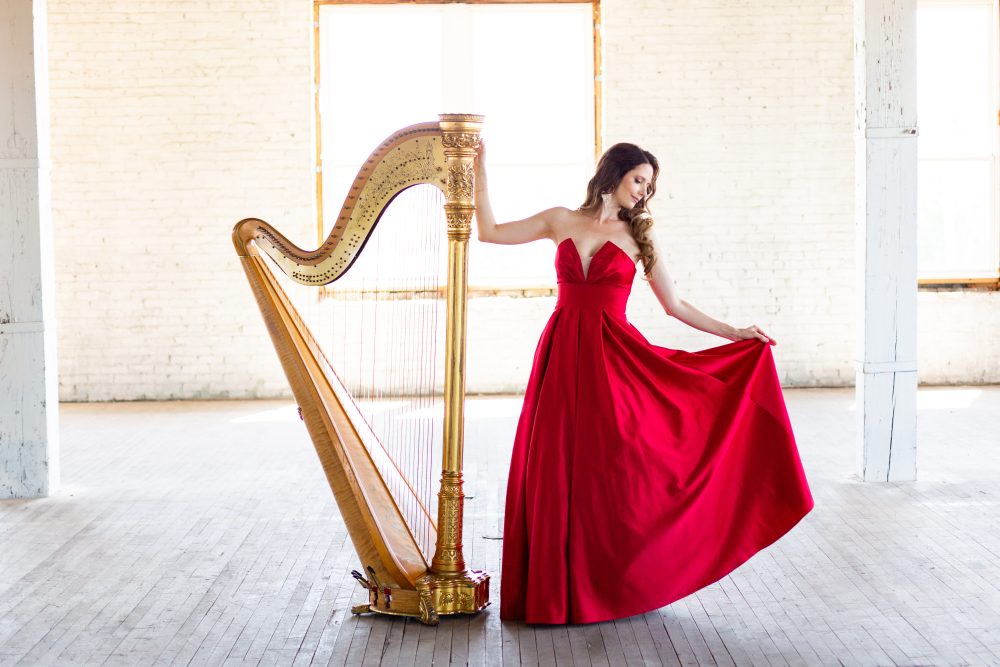 Dawn Bishop will play during the awards ceremony. Her outstanding reputation as a diversified solo and ensemble harpist has established her as a highly sought after freelance musician in the Chicago area.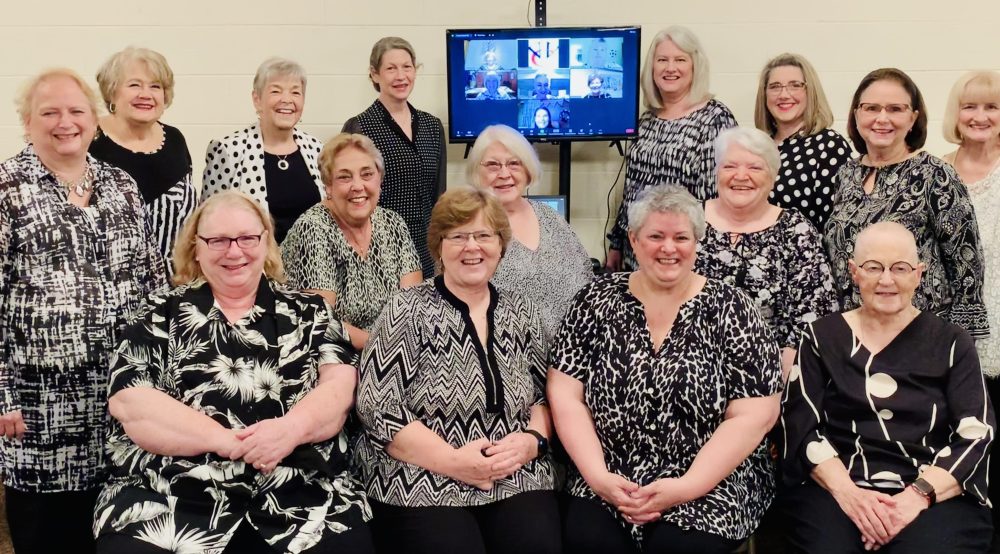 The Village Vocal Chords chorus is a 20-time International Champion of Harmony, Incorporated - an international organization of women who sing four-part a cappella music in the traditional barbershop harmony style.
They hold the distinction of being the first women's chorus invited to perform at a Barbershop Harmony Society convention and have performed as invited guests at similar conventions in England and Holland. As such, the VVC is thrilled to represent women's barbershop across the globe.