When:
Wednesday, April 28
7:00pm
Where:
Virtual Video Presentation (YoutTube Link)
Watch Video Anytime
Details:
For 57 years, Glen Ellyn has been honoring the BEST of what and who makes Glen Ellyn such a wonderful village to live, work and play. 2020 has been such a hard year, and everyone truly deserves recognition for navigating through all the challenges, changes and hardships of a world pandemic and more. Many of our civil servants, businesses, non-profits and residents have risen up consistently through these obstacles to support their community, reorganize their business plan, and go above and beyond. These are the reasons to hold these awards. These are the individuals behind what makes Glen Ellyn great.
Event Description:
Join us virtually on Wednesday, April 28th at 7:00pm from a WATCH PARTY at one of the Glen Ellyn restaurants or in your own home!
Watch your Principals and Superintendents award the teacher of the year. Listen to the reasoning of why the Chief of Police and Fire award our heroes Policeman or Firefighter of the Year. Learn more how the recipient awarded from the Library, Park District and Village have made Glen Ellyn prosper.
Be the first the find out, from your votes, which business from the many deserving nominees won for the Non-Profit of the Year, Retail Business of the Year, Restaurant of the Year and Service Industry of the Year!
Hear the amazing stories of accomplishment from our Senior & Youth of the Year, and be surprised for our announcement for Glen Ellyn's new HOMETOWN HERO Award and the coveted CITIZEN OF THE YEAR AWARD.
It is like the Glen Ellyn Oscars!
57th Glen Ellyn Community Award Nominees & Recipients:
WATCH PARTIES AT GLEN ELLYN RESTAURANTS
MAKE YOUR RESERVATION TODAY
LIMITED SPACE AVAILABLE
*Call for reservations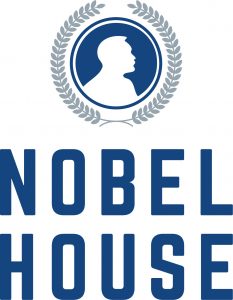 Nobel House
419a N Main Street Glen Ellyn
(630) 547-2180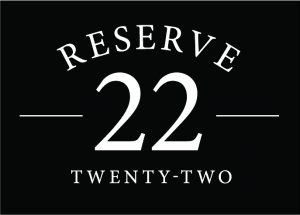 Reserve 22
485 Winchell Way Glen Ellyn
(630) 469-5550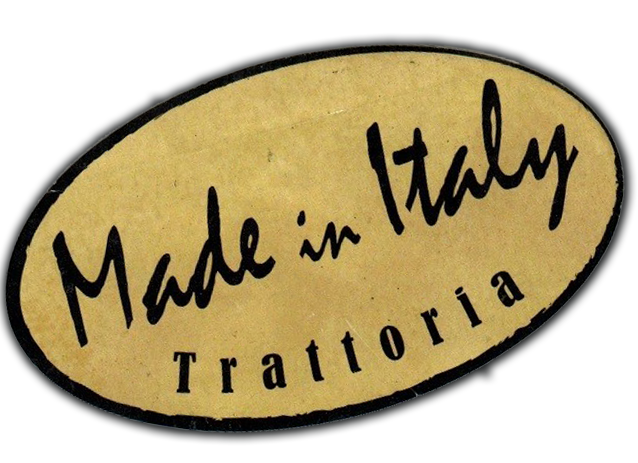 Made in Italy Trattoria
476 Forest Avenue, Glen Ellyn
(630) 469-4146
Marinella's Ristorante Italiano
548 Duane Street, Glen Ellyn
(630) 469-7277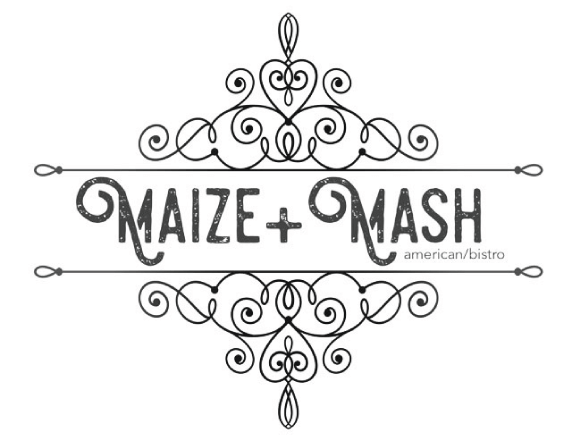 Maize + Mash
430 N. Main Street, Glen Ellyn
(630) 547-2540
Private party one available 20 -24 guests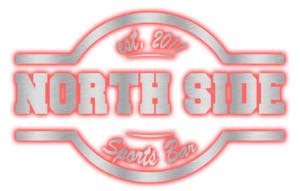 North Side Sports Bar
499 Pennsylvania Ave. Glen Ellyn
(630) 469-4602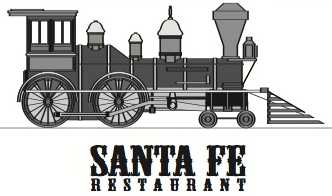 Santa Fe Restaurant
426 N Main Street, Glen Ellyn
(630) 790-3311