The Glen Ellyn Chamber has an extensive list of members who provide an array of services and products to our community. Executive Director Rob Dybcio, interviews member businesses to educate us about what they offer. Each interview can be viewed in under 15-minutes. If you are a Chamber member wanting to sit and "Chat" with Rob, reach out to the Chamber for more information.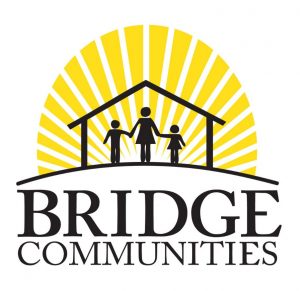 Bridge Communities, Inc.
500 Roosevelt Rd
Glen Ellyn, IL 60137
(630) 545-0610
About Bridge Communities:
Through the help of our program partners and supporters, Bridge Communities provides free transitional housing to 100+ DuPage County families each year. During the two years each family spends in our program, they are able to save money, learn budgeting skills, and obtain better employment, so they can live self-sufficiently once they graduate.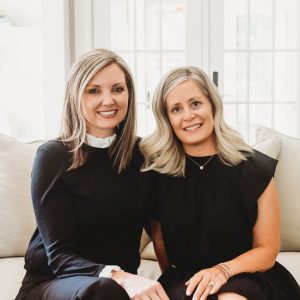 The Griffin Harvey Group
479 N Main St, Suite 230
Glen Ellyn, IL 60137
(630) 474-5116
About The Griffin Harvey Group:
Lindsey Griffin and Stacey Harvey launched The Griffin|Harvey Group in 2016.  With an emphasis on customized best in class client service and a deep community connection, they serve a variety of communities within the western suburbs, with a focus on Glen Ellyn where they are a top producing team. Combining market analysis, listing prep, staging, marketing, negotiation expertise, and transaction management, our buyers and sellers are supported from start to finish.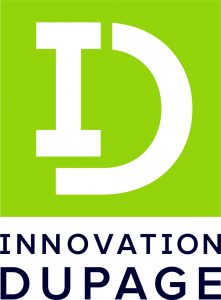 Innovation DuPage
535 Duane St
Glen Ellyn, IL 60137
(630) 942-3340
About Innovation DuPage:
Located in downtown Glen Ellyn, Innovation DuPage is a community built around the needs of startups, entrepreneurs, and small business owners.  Through our extensive network of partners, mentors, and investors, we have the resources and expertise needed for companies to build from the ground up. Signature programs are designed to quickly take businesses to the next level, and are led by industry professionals. Our work advances the entrepreneurial ecosystem, grows the regional economy, and is defined by the successes of those we serve. Welcome to Innovation DuPage!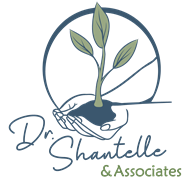 Dr Shantelle & Associates
5525 S Washington St, Suite 115
Naperville, IL 60540
(312) 924-1884
About Dr Shantelle & Associates:
Dr. Shantelle specializes in working with children, adolescents, young adults, and parents on various issues such as behavior problems, trauma/PTSD, depression, eating disorders, emotional dysregulation, self-harm, anxiety, OCD, LGBTQ+ issues, domestic violence, sexual assault/abuse, and relational issues. Using interventions specifically chosen for each individual, she is able to quickly develop rapport and help each client reach their full potential.