When:
October 30, 2021
9:45am - 1:00pm
Where:
Downtown Glen Ellyn
Details:
9:30am Gathering for Parade
9:45am Parade
10:00am Trick-or-Treating, Games, Crafts & More
Event Description:
A Spooktacular Event where children with their parents participate in the parade, Trick-or-Treating at participating local businesses, enjoy festival games & crafts.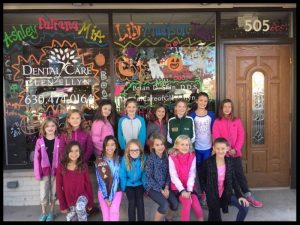 Scouts Information 
September 30 - Window Painting Sign Up Opens
October 9 - 16 - Window Painting
Window painting sign up will be online. Scouts will pick the storefront window they want to paint on this signup. It is on a first come first served basis. Scouts must contact storefronts to set up a time to paint.
---
Storefronts Information 
Are you interested in donating your storefront windows for Scout troops to paint for Halloween? Troops use washable window paint and the storefront is responsible for the window cleaning after 11/3/21. Window painting will take place October 9 -16. Please email
admin@glenellynchamber.com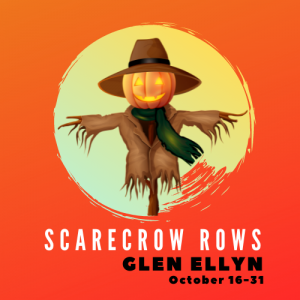 Scarecrow Rows Glen Ellyn
October 16 - 31
For more information visit