When:
October 21 - 31, 2020
Where:
Downtown Glen Ellyn
Cost:
Free to Public
Event Description:
Follow the Rows and Rows of 100+ Scarecrows lined up in Downtown Glen Ellyn at this FREE Family-Friendly and Socially Distant Outside Event!  Join the fun and see the handmade Scarecrows created by scout troops, community members, local businesses & non-profits. Explore unique one-of-a-kind storefronts with their decorated windows and dine the fall menu at one of our many restaurants.
Maps will be available from sponsoring businesses and online. Maps will show route, scarecrow location with coordinating sponsors.  This display will be up for 10 days in downtown Glen Ellyn. Please Follow the route, come wearing a mask and remain socially distant between groups.
SHOP & DINE IN GLEN ELLYN & HAPPY HALLOWEEN!
Scarecrow Facebook Contest
These scarecrows received the highest number of likes on the Chamber Facebook Album Scarecrow Rows.
1st Place
#36 - Halloweena Ballerina
DeForest Dance Academy
2nd Place
#76 - Lil' Pumpkin
Teen Parent Connection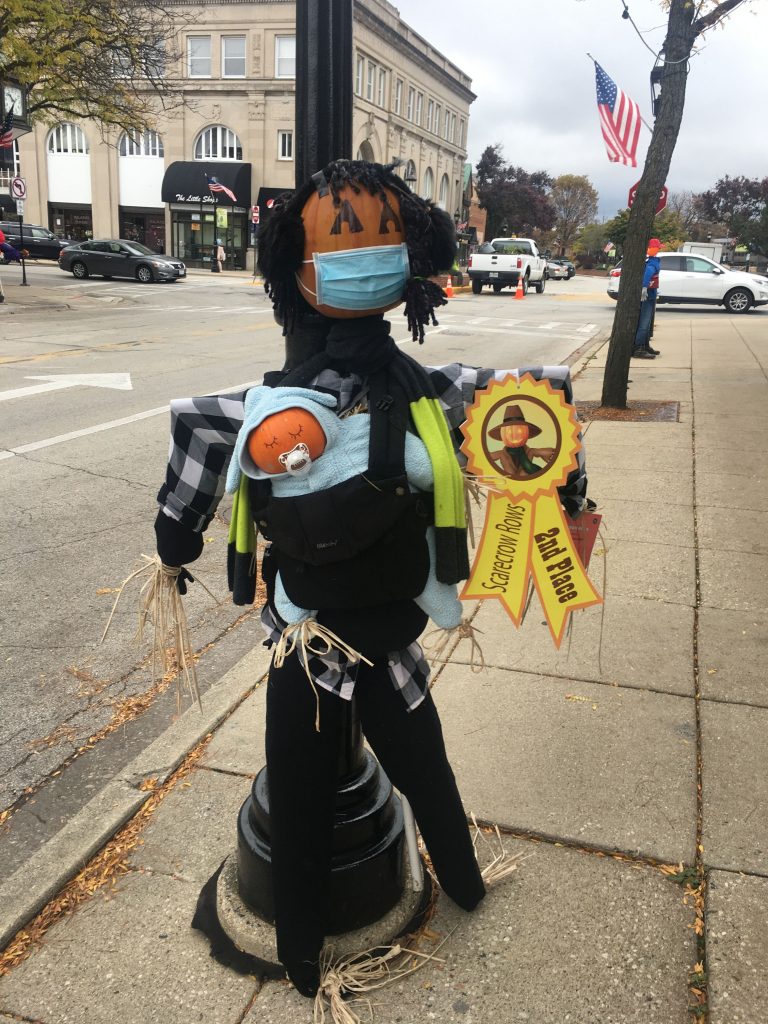 3rd Place
#29 - Suffragette Eurydice Wells
League of Women Voters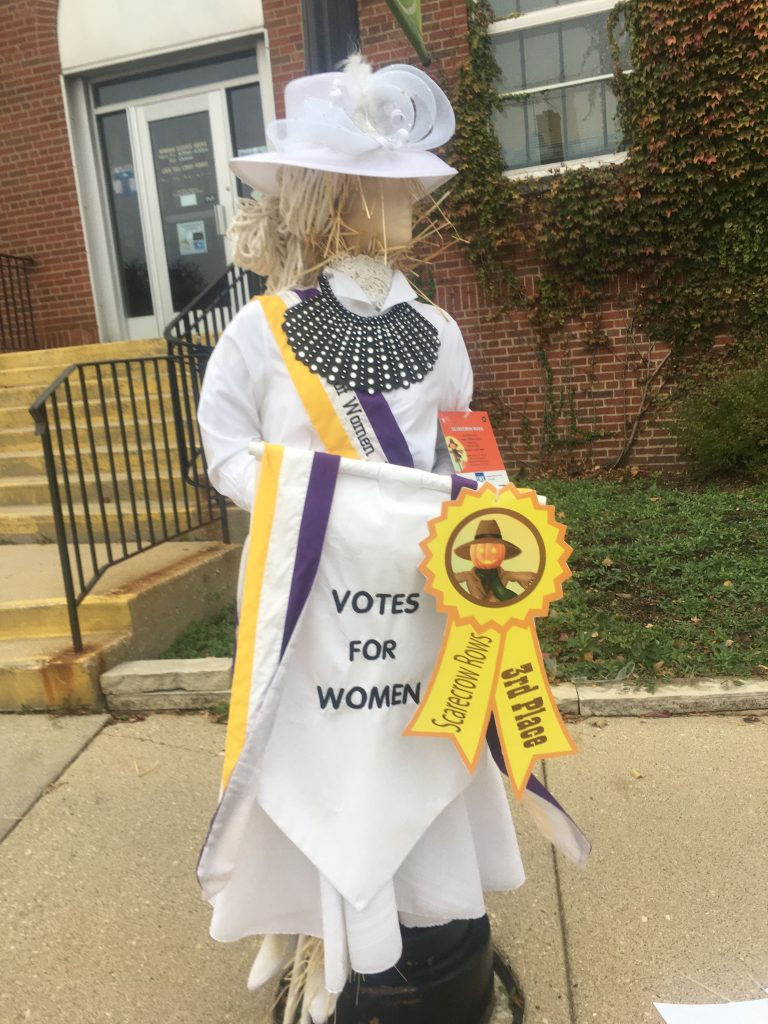 #80 - Buck the Billionaire
Glen Ellyn Bank & Trust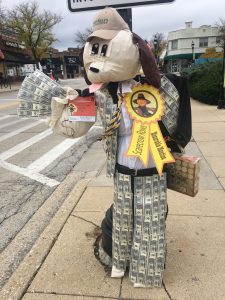 #85 Erinn the Dancecrow
McNulty School of Irish Dance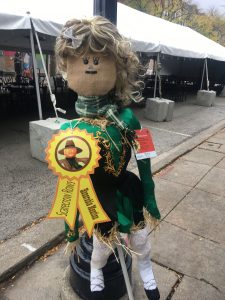 #32 - Quarantina Kitty
Girl Scout Troop 55691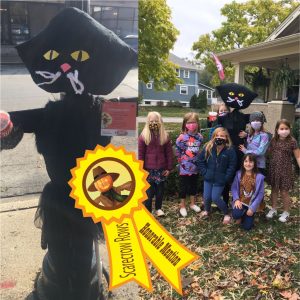 #78 - Harry Potter
Glen Ellyn Public Library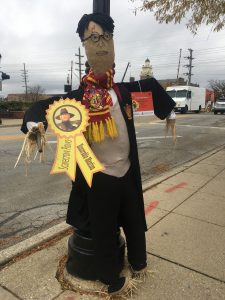 #27 - Squattin' Sally
Club Pilates - Glen Ellyn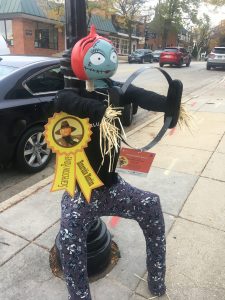 #53 - Yarnita
String Theory Yarn Company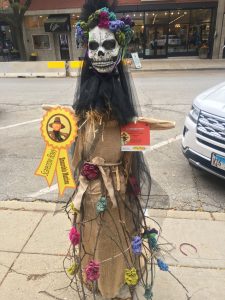 #64 Cat in the Hat
Glen Ellyn Library Foundation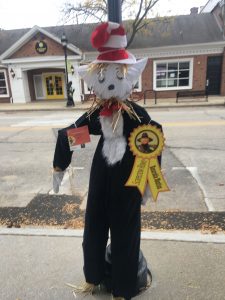 Scouts, Non-Profits & Businesses
Building a Scarecrow Timeline
Nov 1- 2: Scarecrow Teardown

All scarecrows must be removed from their light pole late November 1 or November 2.
Do not dispose your scarecrow in public trash bins.

Nov 2-6: Return Scarecrow Frame 

Return only the scarecrow frame to the Chamber Office (810 N. Main Street)  November 2 – November 6 between 9am – 3pm. There will be a large green trash bin to place your frame and a sign out sheet.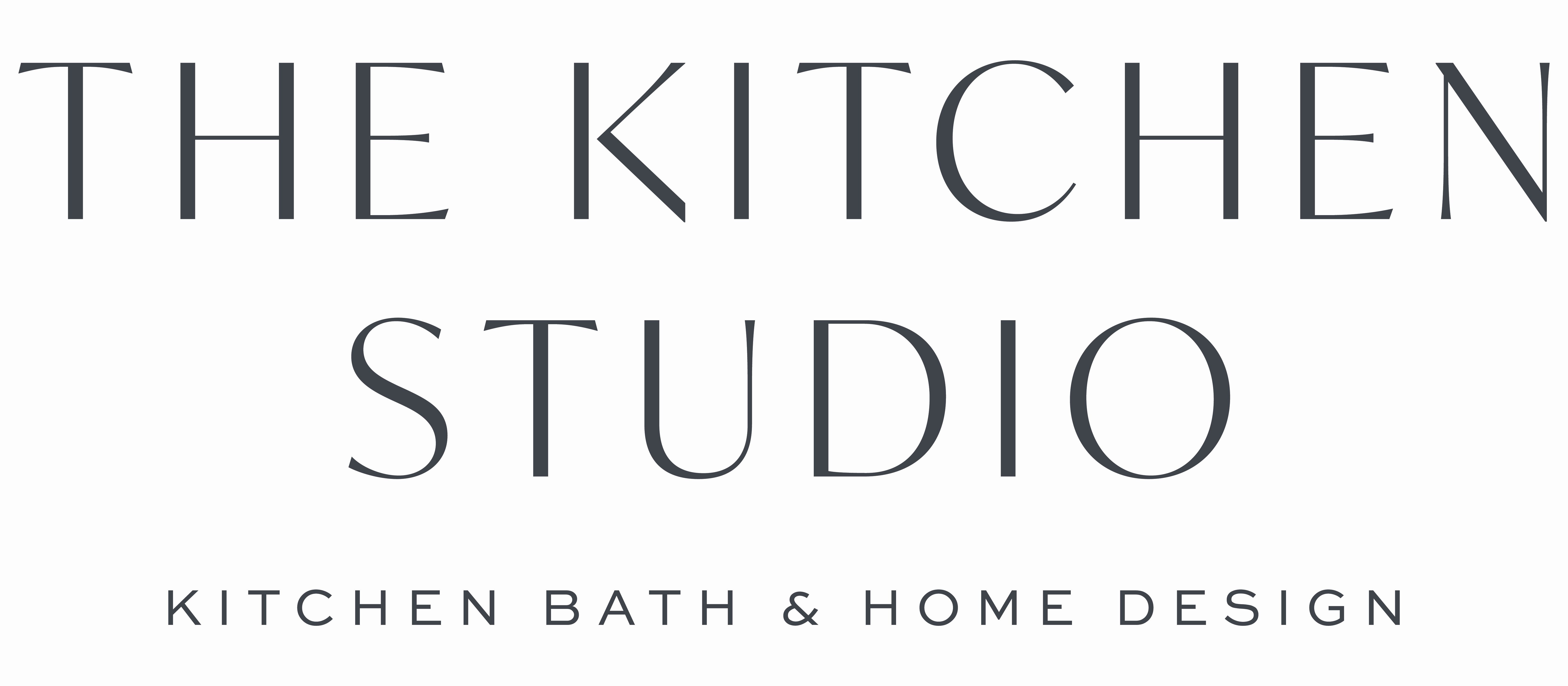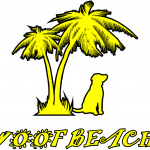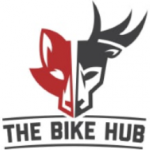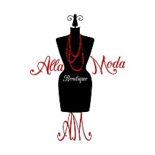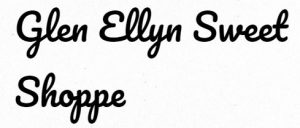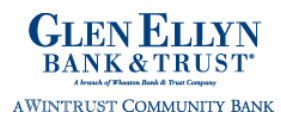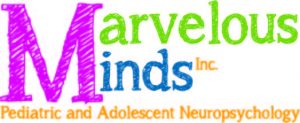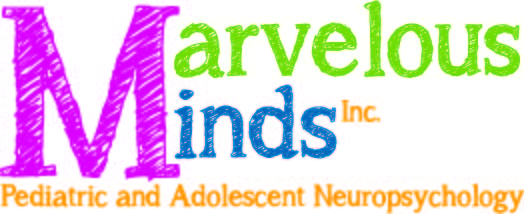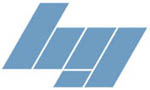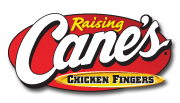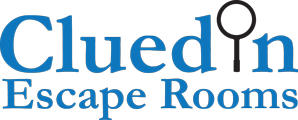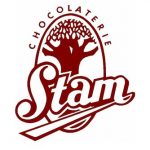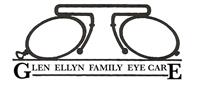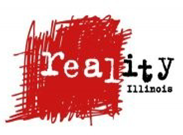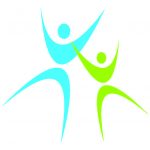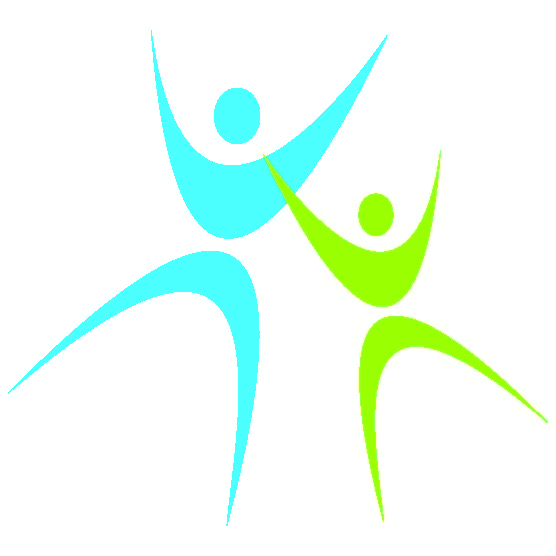 RE/MAX Suburban
Kristen Bond