When:
October 29, 2022
9:45am - 1:00pm
Where:
Downtown Glen Ellyn
Details:
9:30am Gathering for Parade (Glenwood/Crescent Parking Lot)
9:45am Parade
10:00am Trick-or-Treating, Games, Crafts & More
Event Description:
A Spooktacular Event where children with their parents participate in the parade, Trick-or-Treating at participating local businesses, enjoy festival games & crafts. 
Glen Ellyn Food Pantry Donations
Help the Glen Ellyn Food Pantry help our neighbors in need! Please donate cans of food (tomato sauce, kidney and pinto beans, corn are particularly needed) in the shopping cart located next to Glen Ellyn Chamber table on  N. Main Street, Oct. 29 during the Halloween Spooktacular Festival and Parade. For a list of all of the Pantry's most needed items, please visit www.GlenEllynFoodPantry.org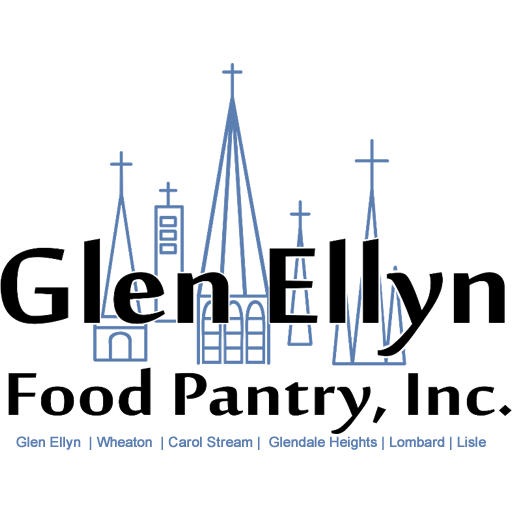 9:30am - Halloween Parade Staging
All are welcome!The parade participants & families meet at the Glenwood/Crescent Parking Lot in the staging area.
9:45am - Halloween Parade Steps Off
Parade participants march in the parade following the Glenbard West Drumline. Community members line the street to cheer them on! See Parade Route.
10am - 1pm: Trick-or-Treat, Craft & Games
Trick-or-Treat at businesses throughout the downtown. View the decorated windows painted by the scouts.
Enjoy Halloween Games & Crafts on Main Street including a Haunted School Bus.
Scout Troop Window Painting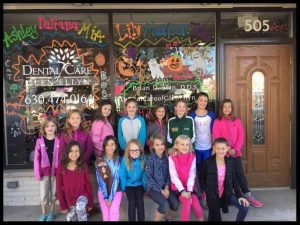 September 30 - Window Painting Sign Up Opens
October 8 - 15 - Window Painting
Window painting sign up will be online. Scouts will pick the storefront window they want to paint on this signup. One window per troop. It is on a first come first served basis. Scouts must contact storefronts to set up a time to paint.